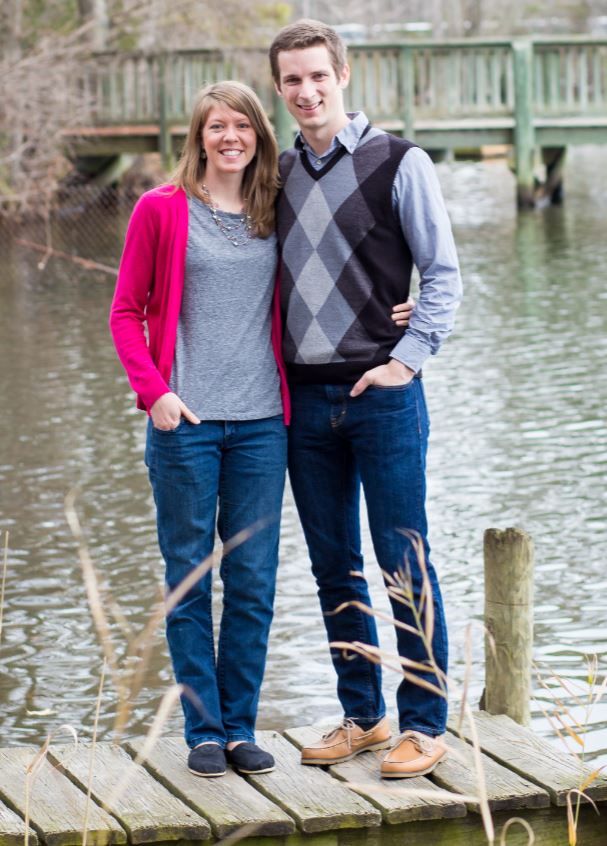 Hi! Welcome to Michelle Grace Photography. My name is Michelle. I am excited to tell you a little bit about myself and hopefully I'll get to learn a little about you as well. If you are interested in talking, please visit my contact page and shoot me a quick email.
WHY PHOTOGRAPHY
Photography is not only a passion I have, but it's a profession that truly utilizes the natural gifts that I've been given. Not only does photography align with my "artistic" design background, but it allows me to interact daily with people in a positive way. I always said in college that I wish there was a major for "helping people". While I'm not solving world hunger by taking photos, my goal for Michelle Grace Photography is to truly help couples have the best day possible. Marriage is a beautiful thing and celebrating this sacred event is such an amazing blessing. I love that pictures can literally freeze moments in time. The light is captured and emotion can be felt through a photograph, no matter how much time has passed. Isn't that incredible?! Some of my favorite photographs are of me and my husband from when we first started dating. Despite the terrible quality, I love them so much because of the way they draw out such strong emotions. Looking at them still gives me butterflies in my stomach, just like they did in September of 2011 when we started dating.
MY SECOND HALF
Speaking of my incredible husband, Gerald is truly one of the most amazing men out there. We knew immediately after we started dating that we wanted to get married. We were engaged after seven short months of dating and a year later we tied the knot. I loved every moment of my wedding day – including the moment my uncle spilled red wine all over my dress during cocktail hour (literally from above my belly button all the way down below my knees!) My wedding day had many special moments, but marriage has been just as special. I can't tell you how much Gerald and I have learned and grown together over the past few years and I wouldn't change a thing. I'm so excited for you to embark on a similar adventure – minus the red wine fiasco!
THINGS I LOVE
Quirky and fun dates with my husband. Quality time is definitely my favorite love language.

Going to the dog park or to the lake with our dog, Bailey. She's a fluff ball, but she's so cute!

Playing sports, but only if it is a real game. Any sport goes – basketball, volleyball, frisbee…

Sitting and talking with friends. A glass of wine is always nice. Did I mention I like quality time?

Lying in a hammock outside anytime between April and September – I don't do cold.

Curling up with a good book and a cup of coffee preferably by a fire – for the other months.

Helping people, whether that's volunteering at a shelter or just listening to a friend in need.

Hanging out with my family. We're scattered all over now so I cherish the time we get together.

And most importantly, Jesus. He has shown his love to me in many ways, granting me freedom to live a meaningful and satisfying life!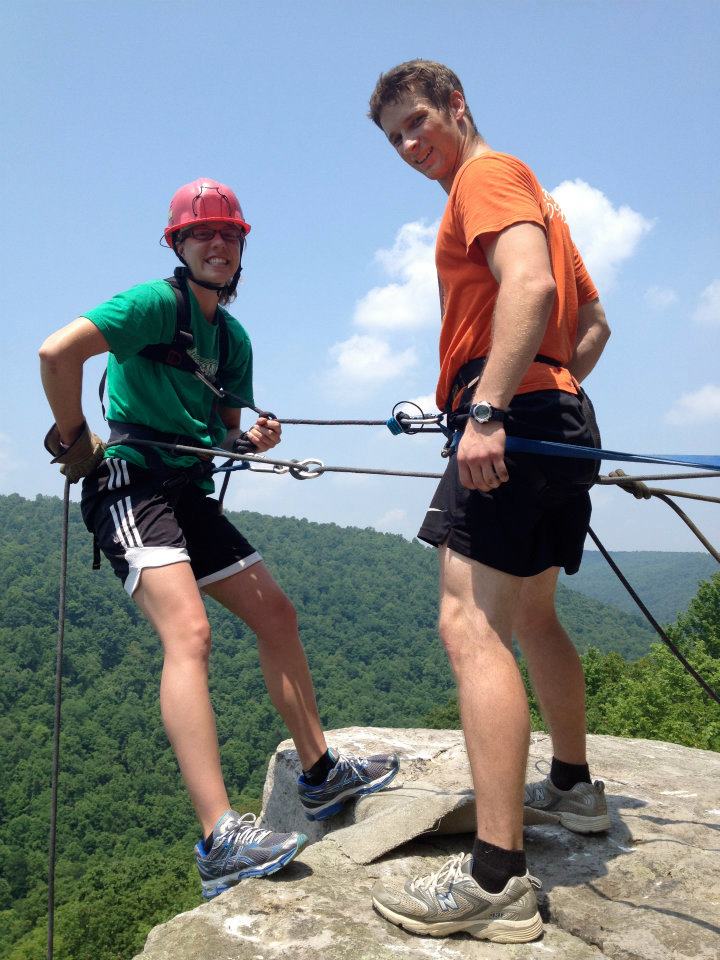 GET IN TOUCH
I think it's important to get to know each bride and groom personally. When I am taking pictures, I am not just capturing your gorgeous dress and infectious smiles. It is my duty to capture your personalities, too! Now that you know a little about me, let's meet up so I can learn about you!