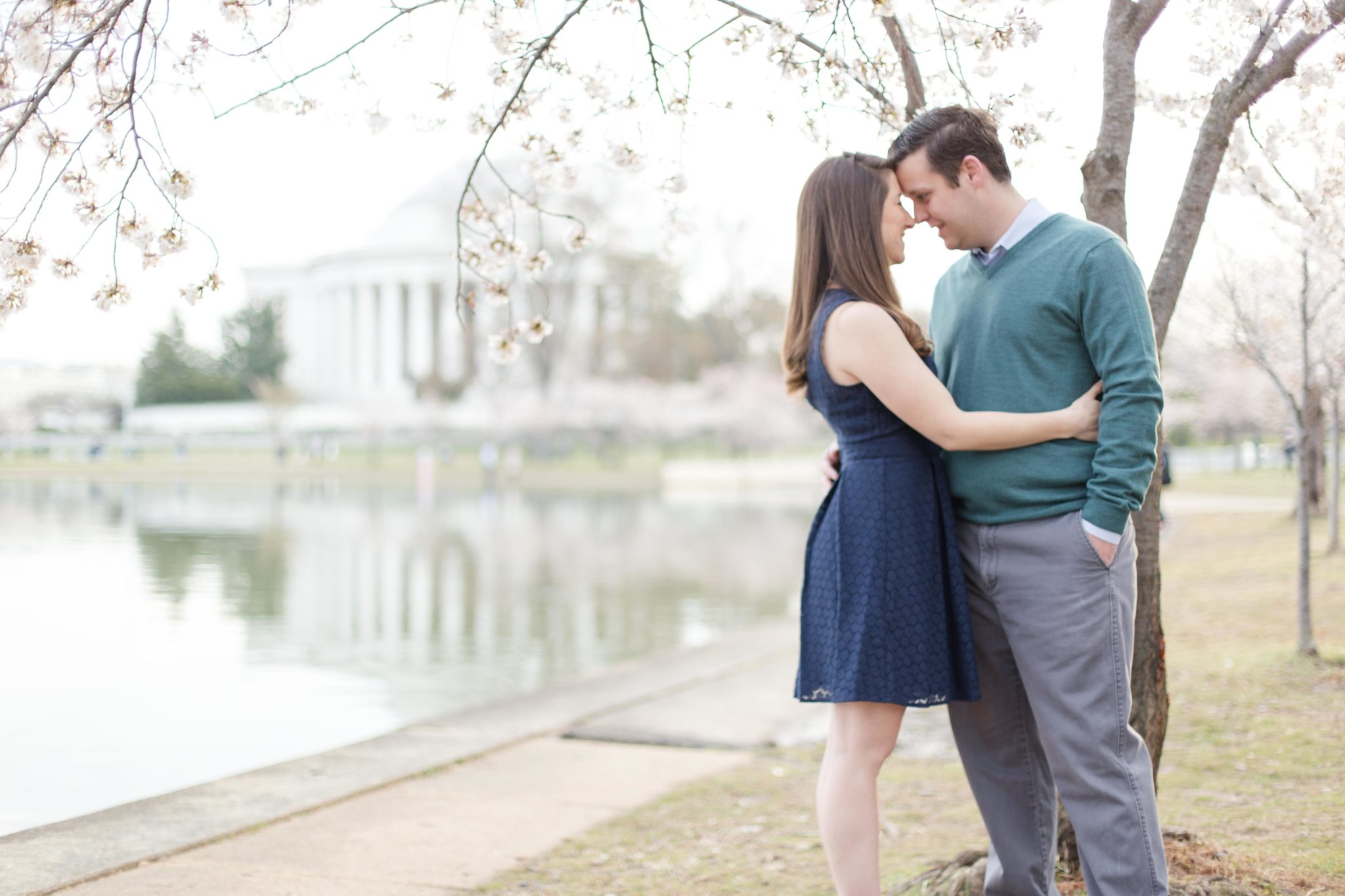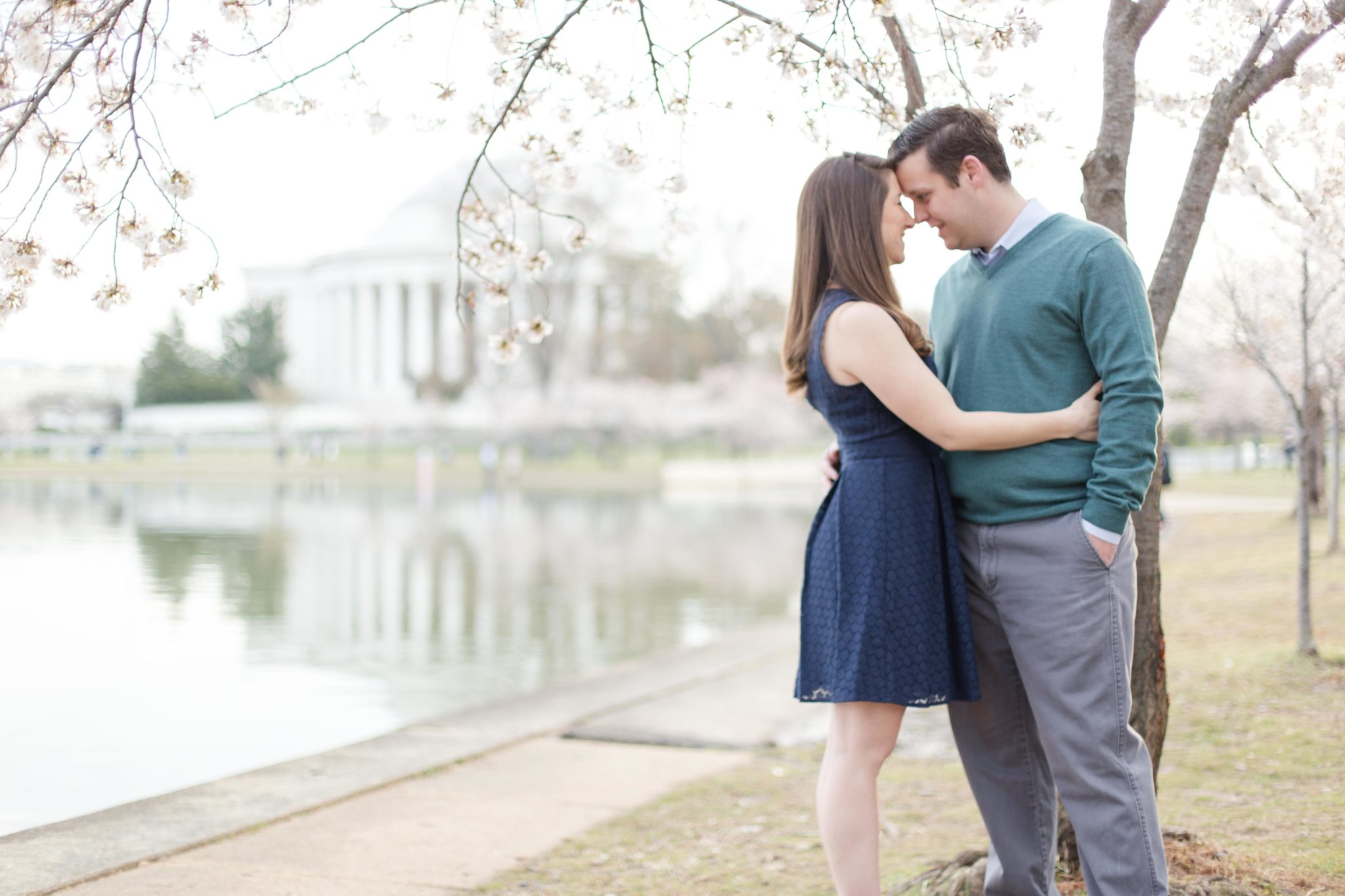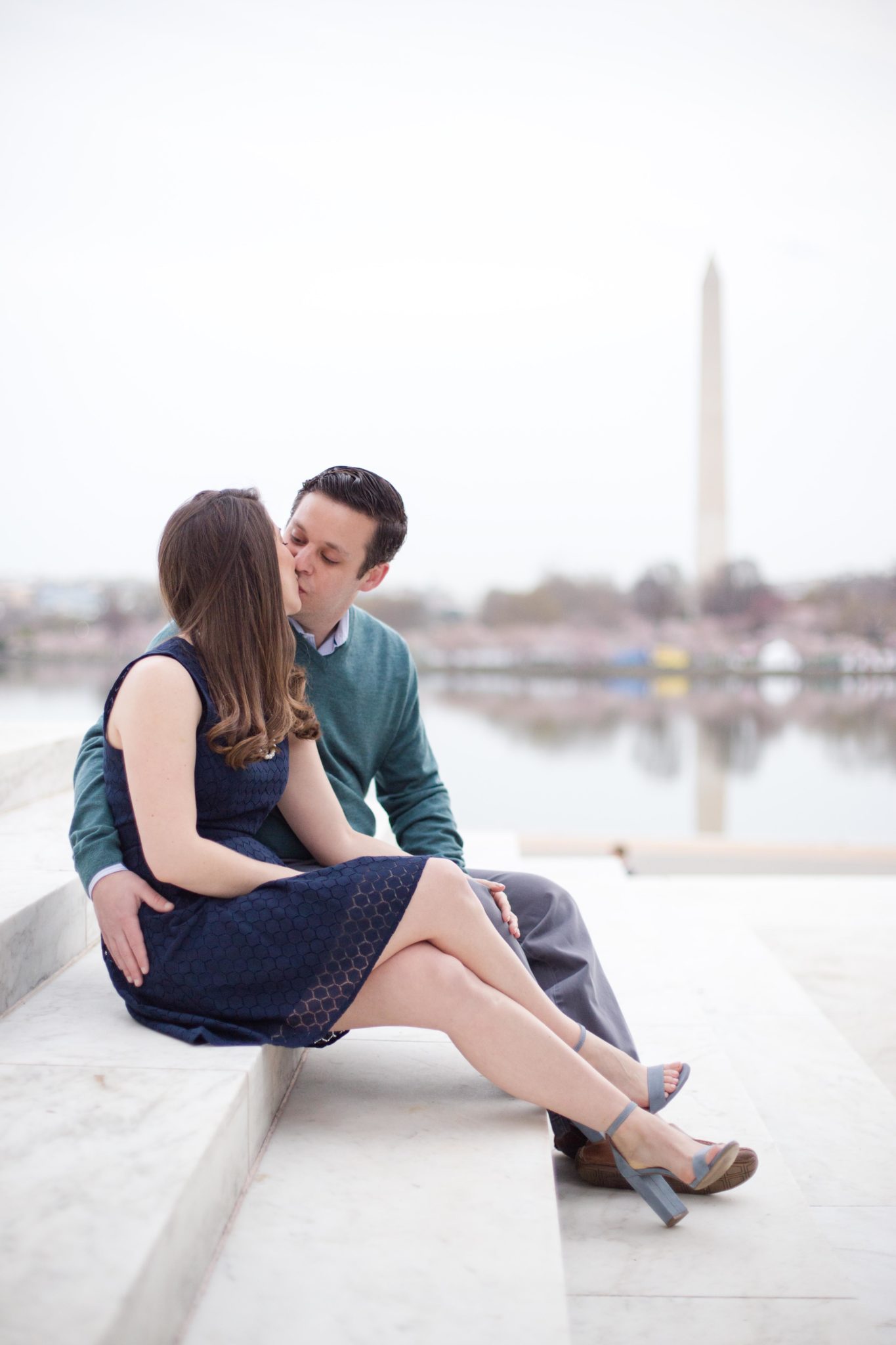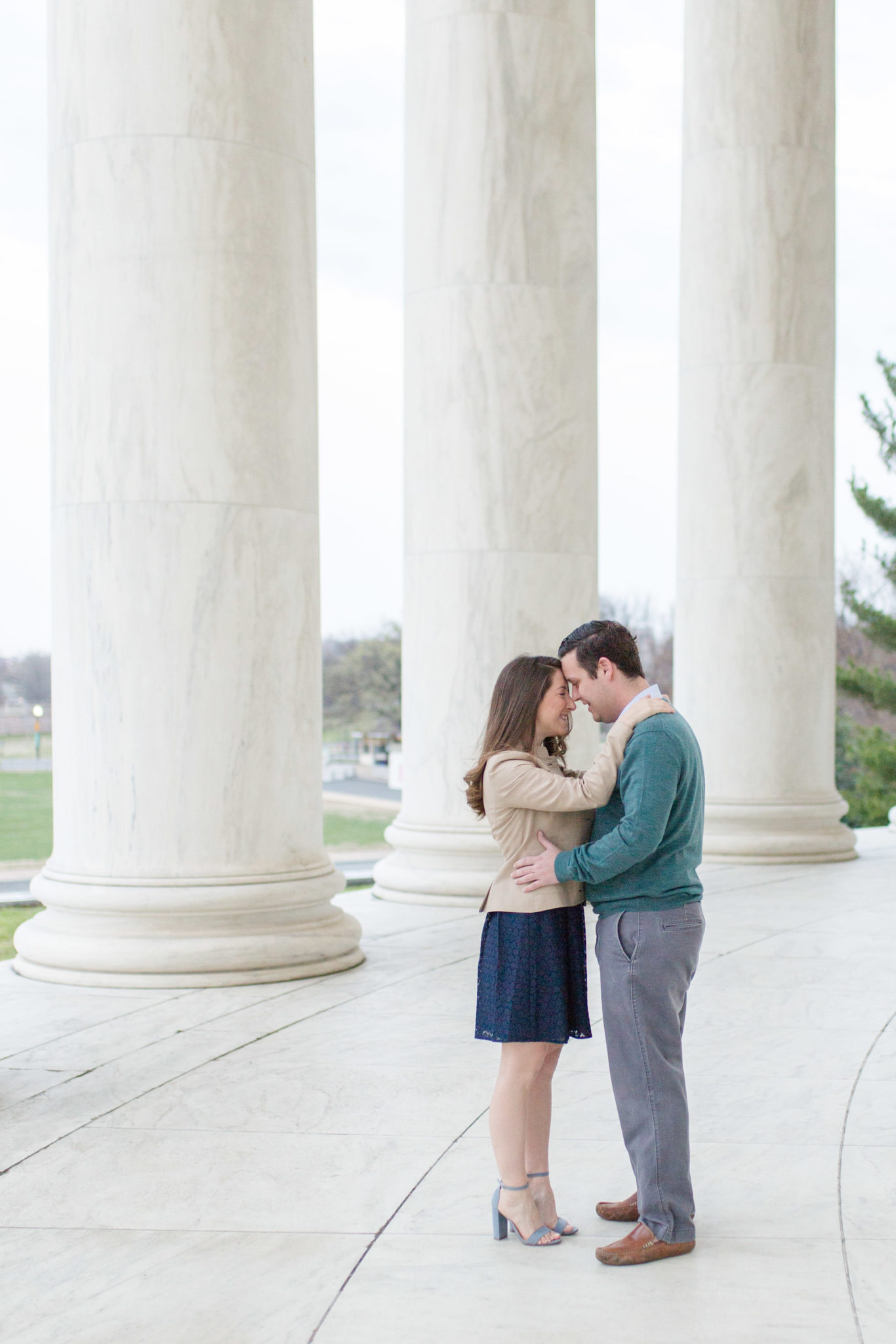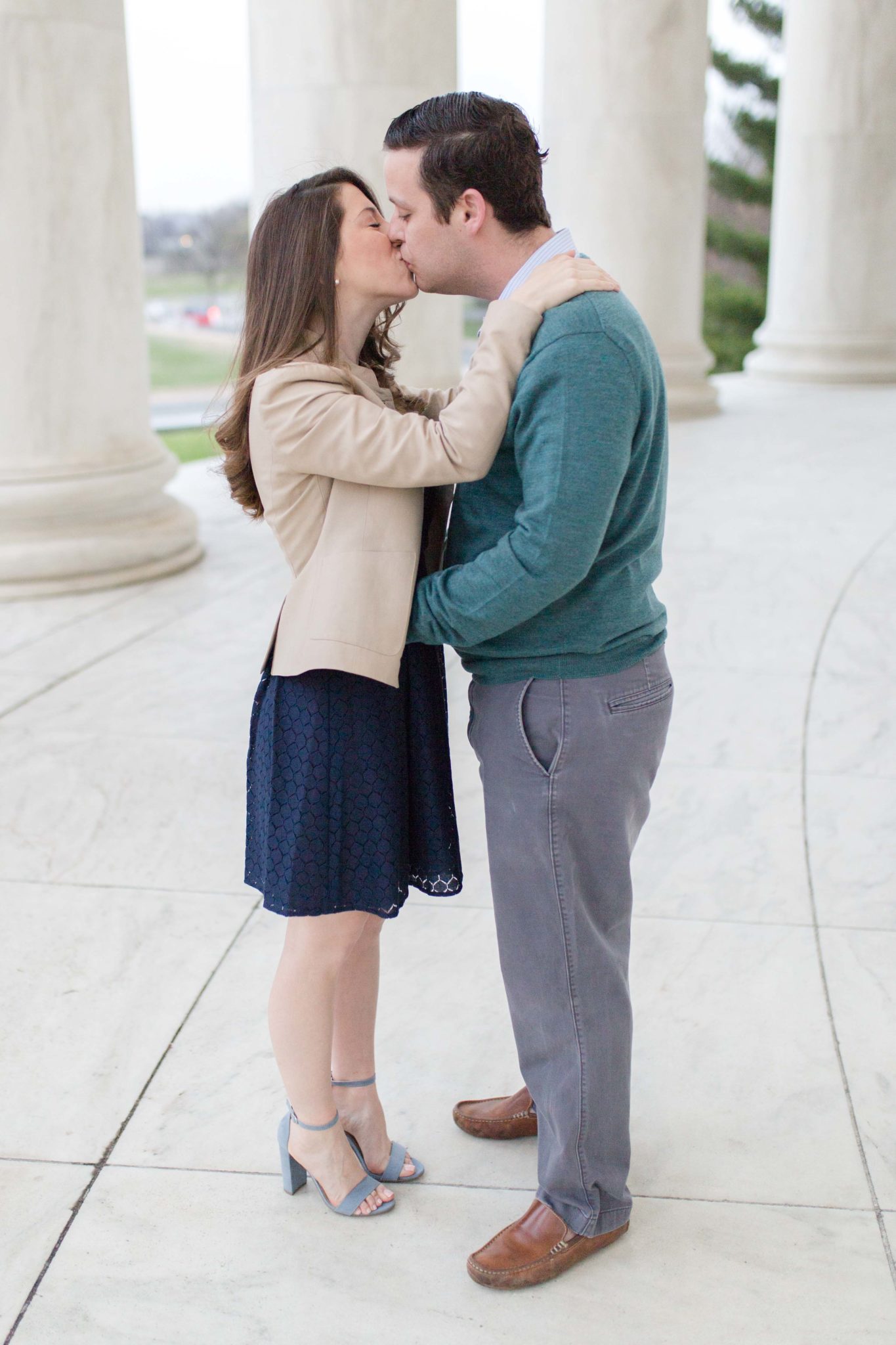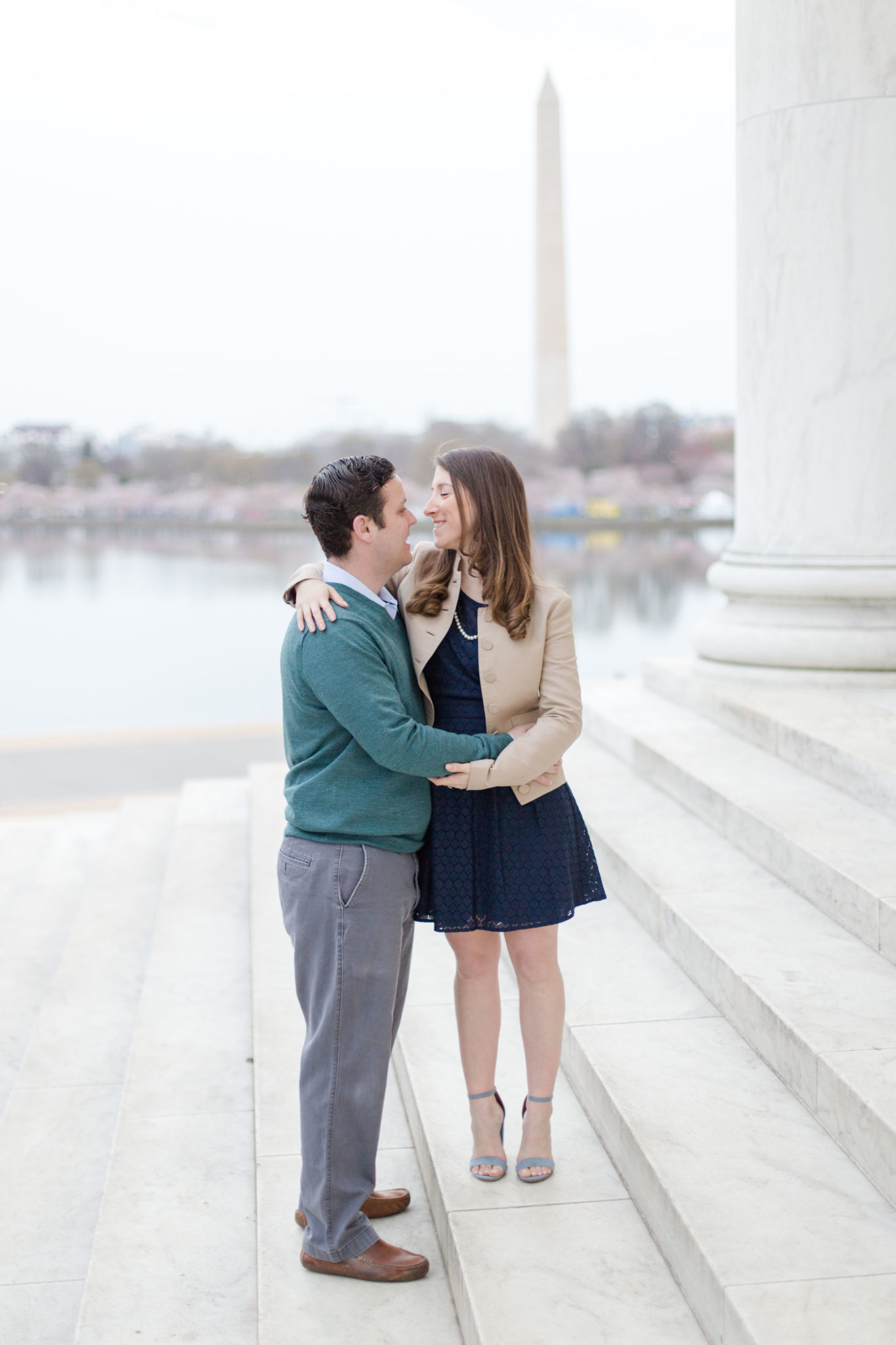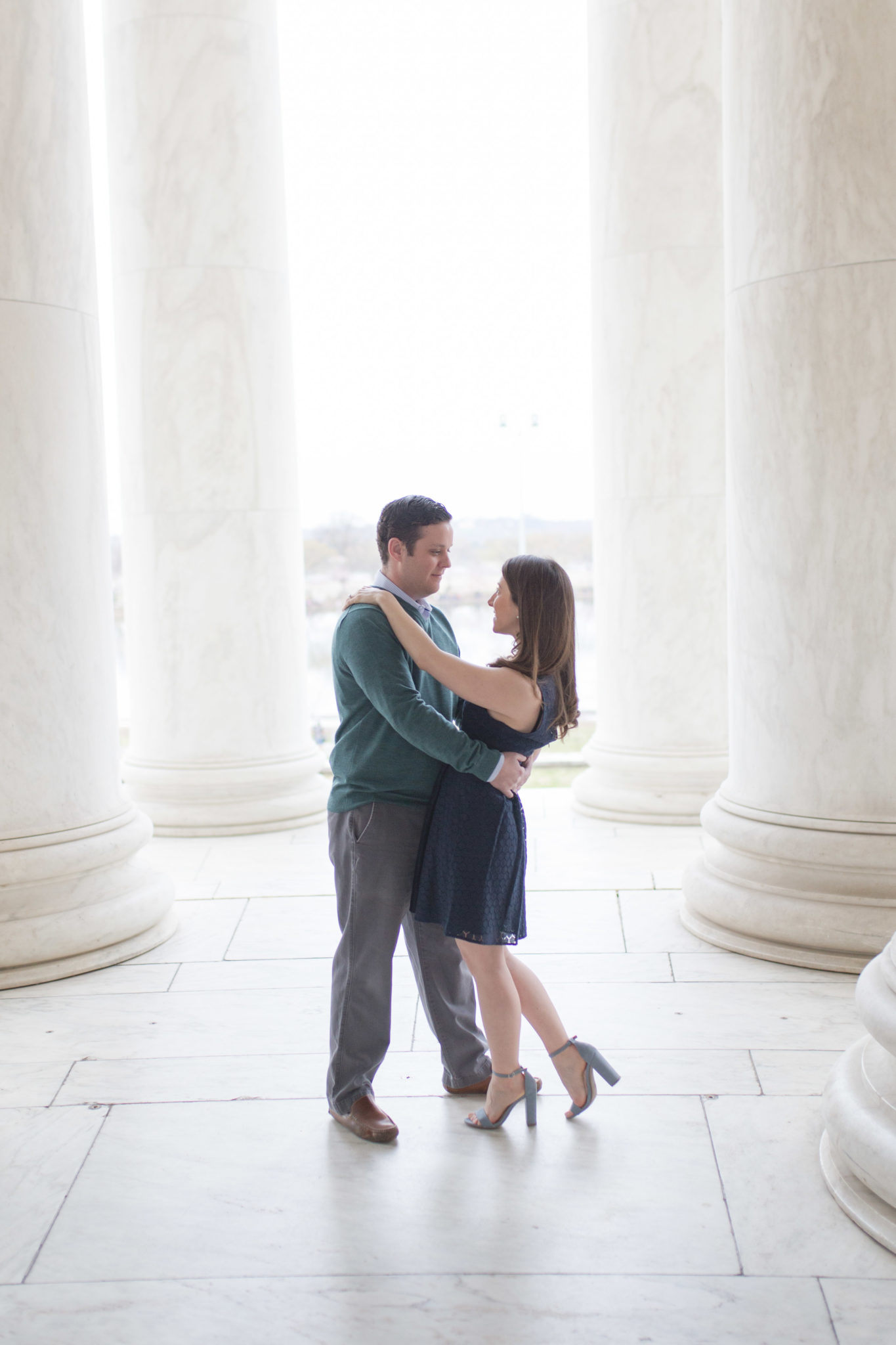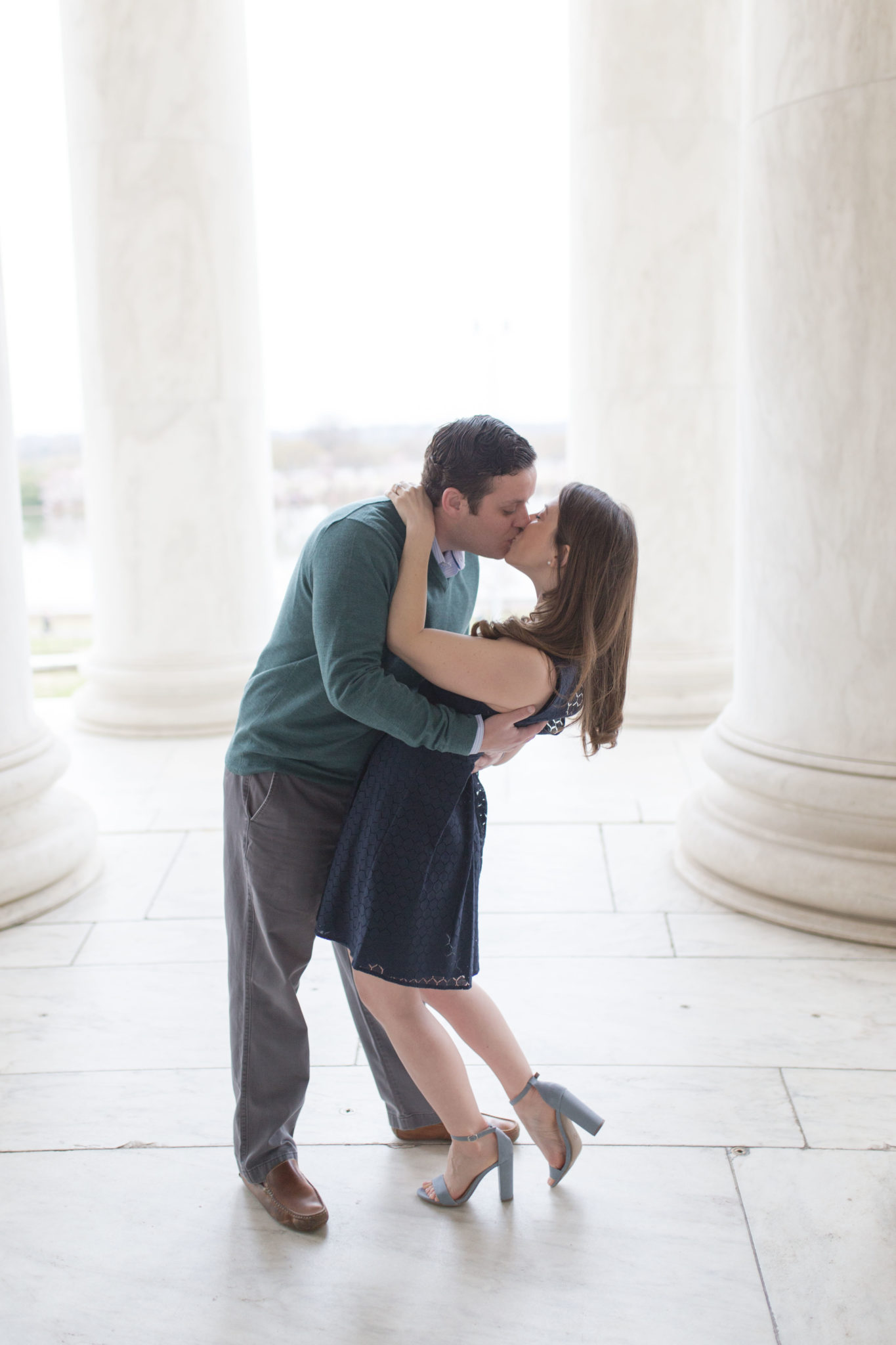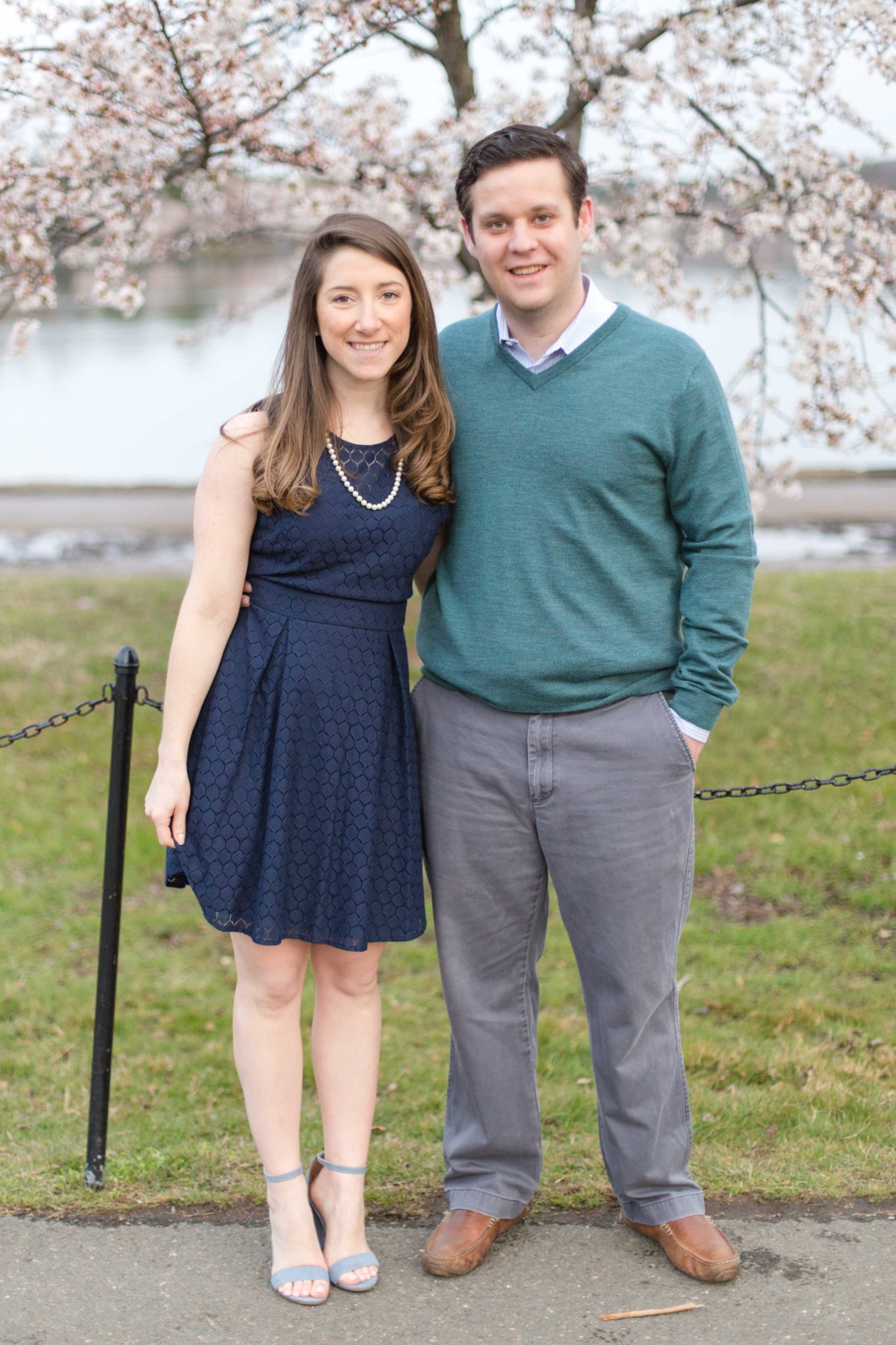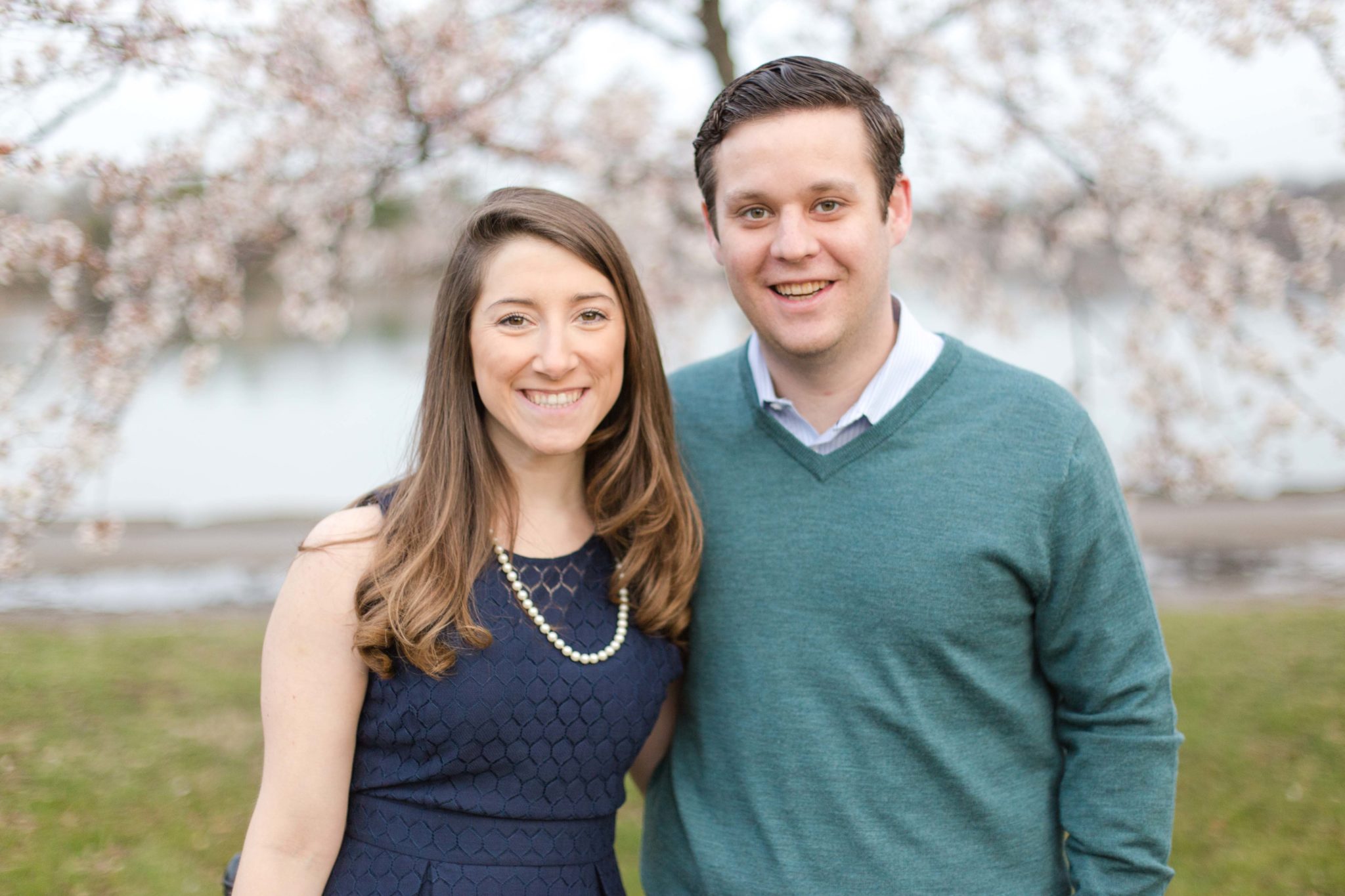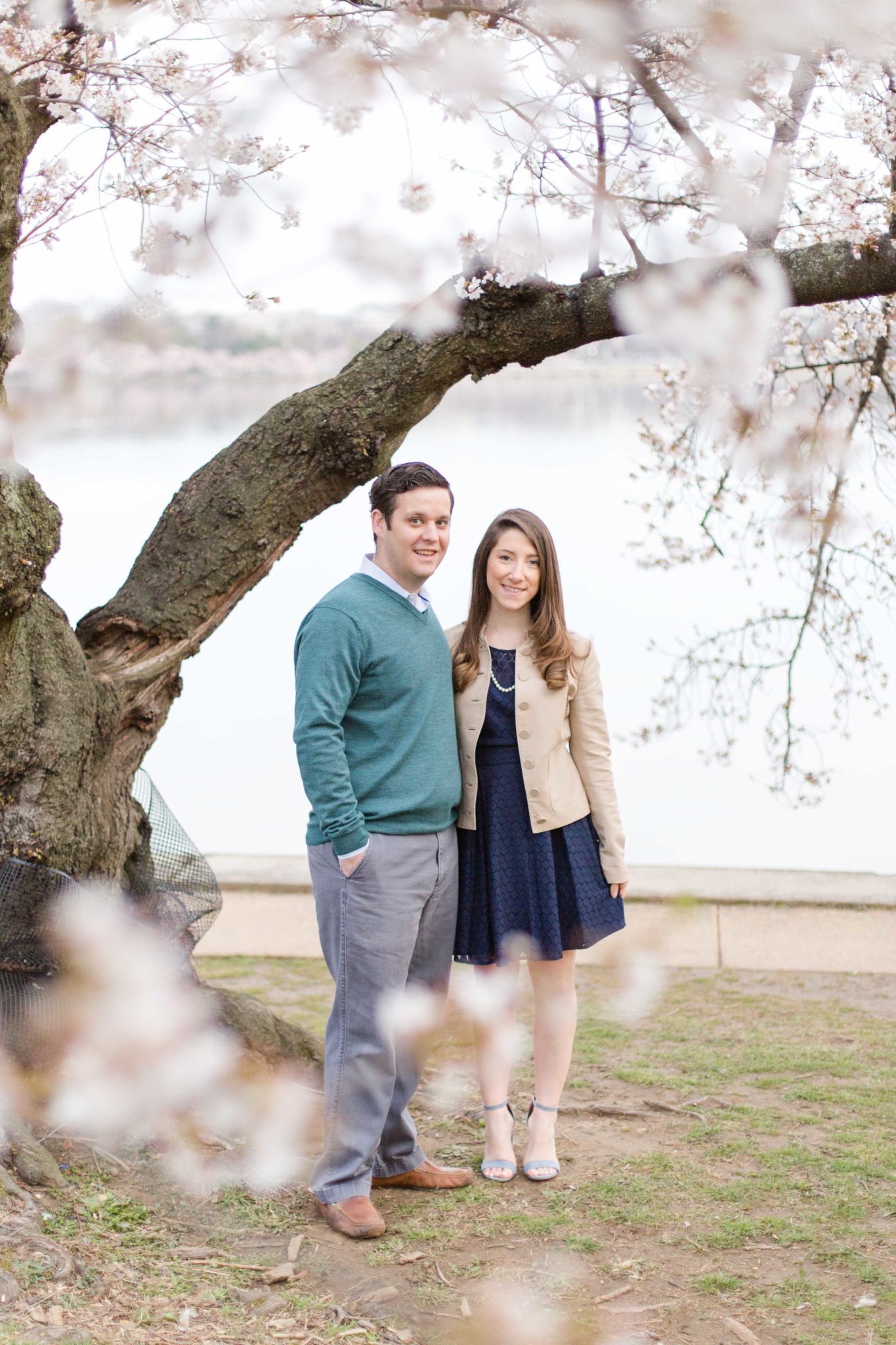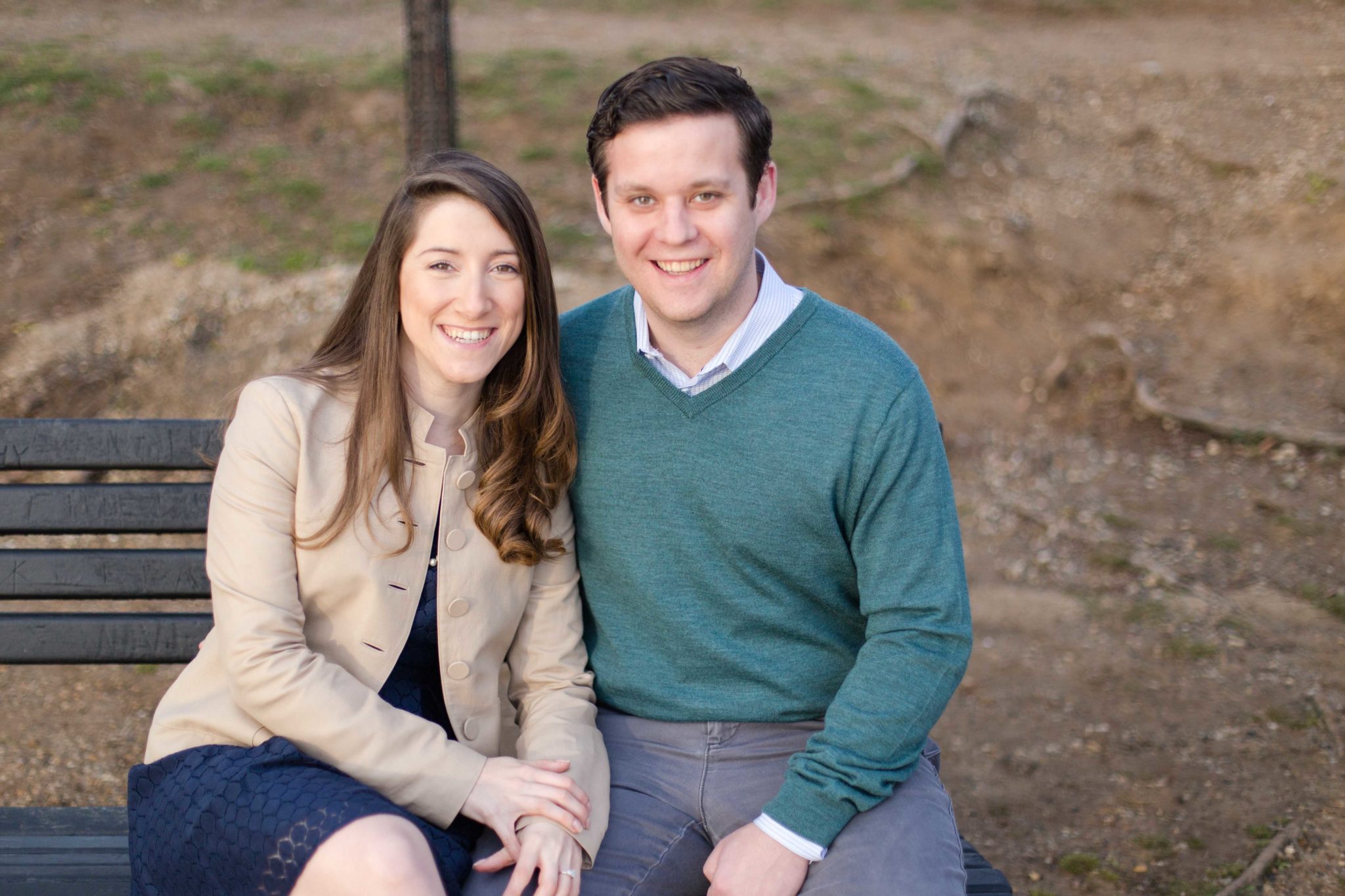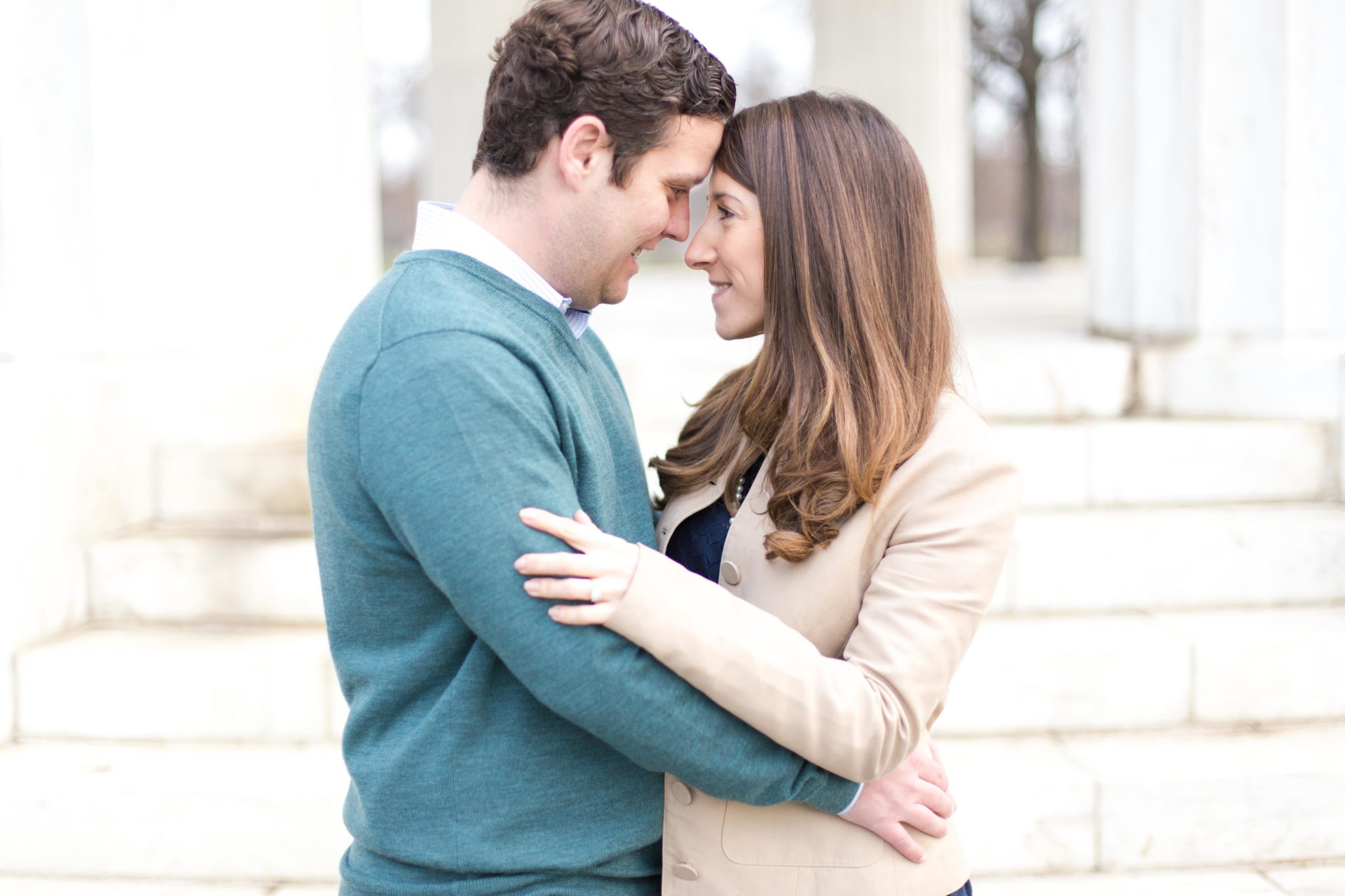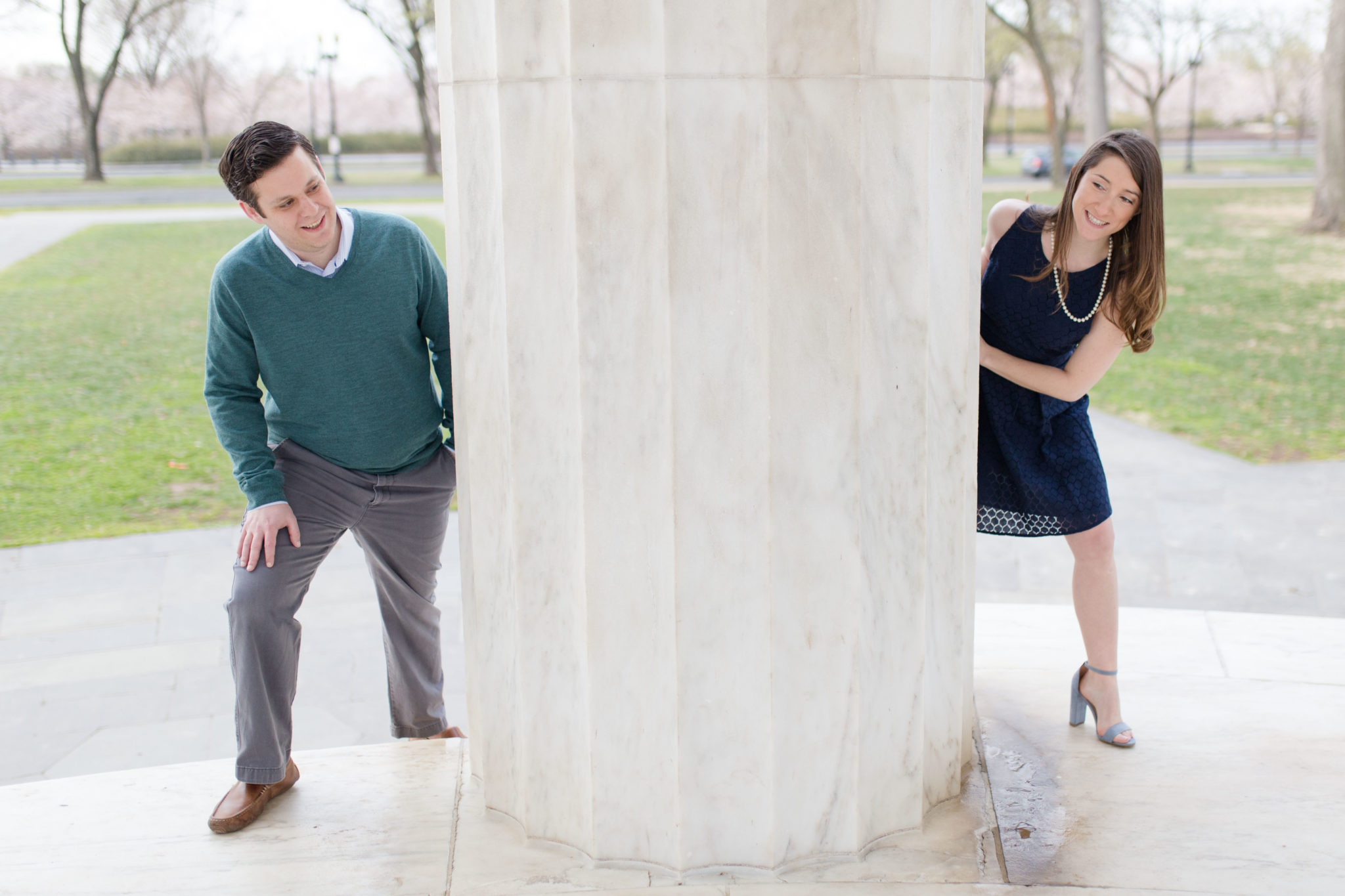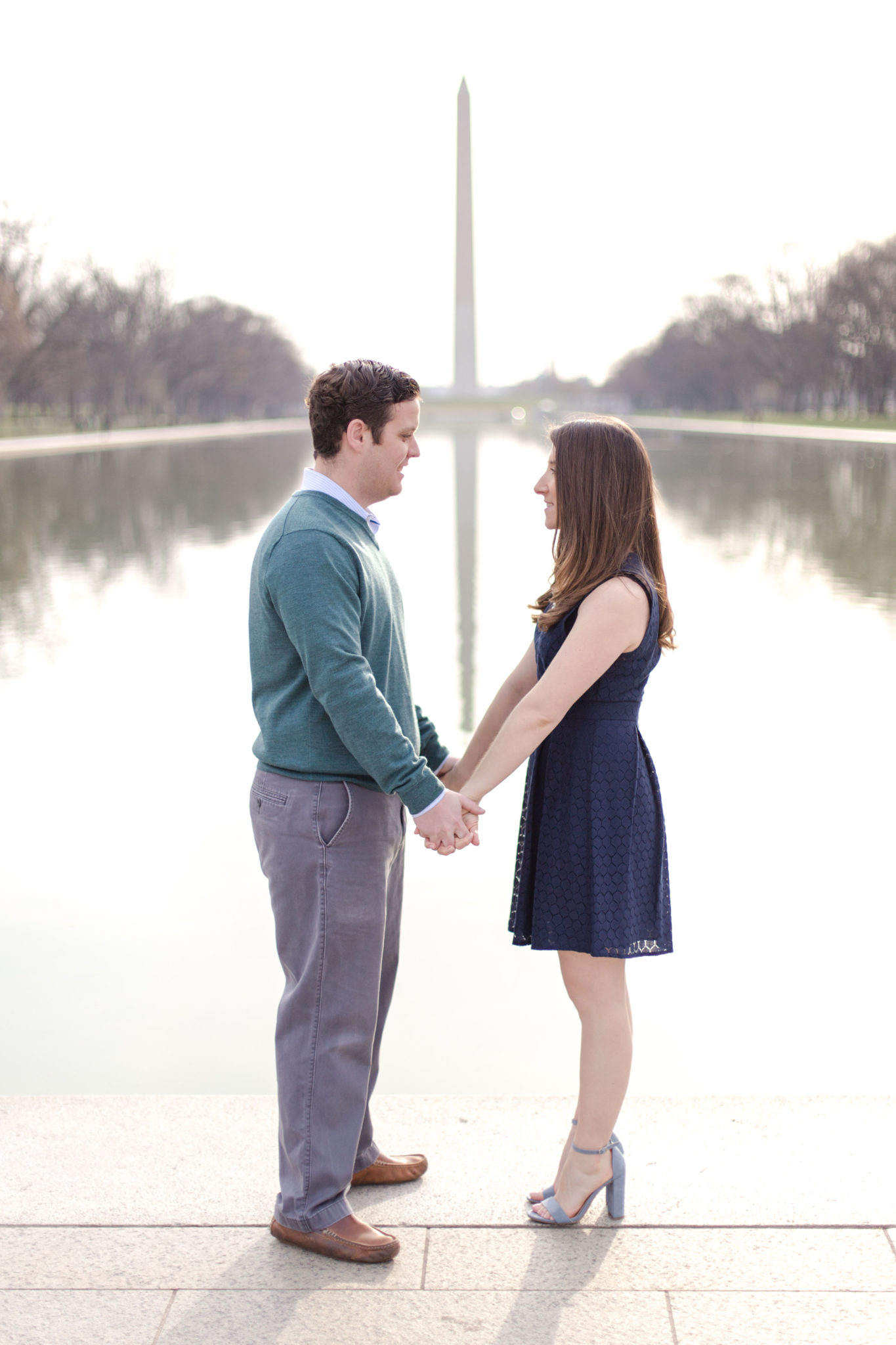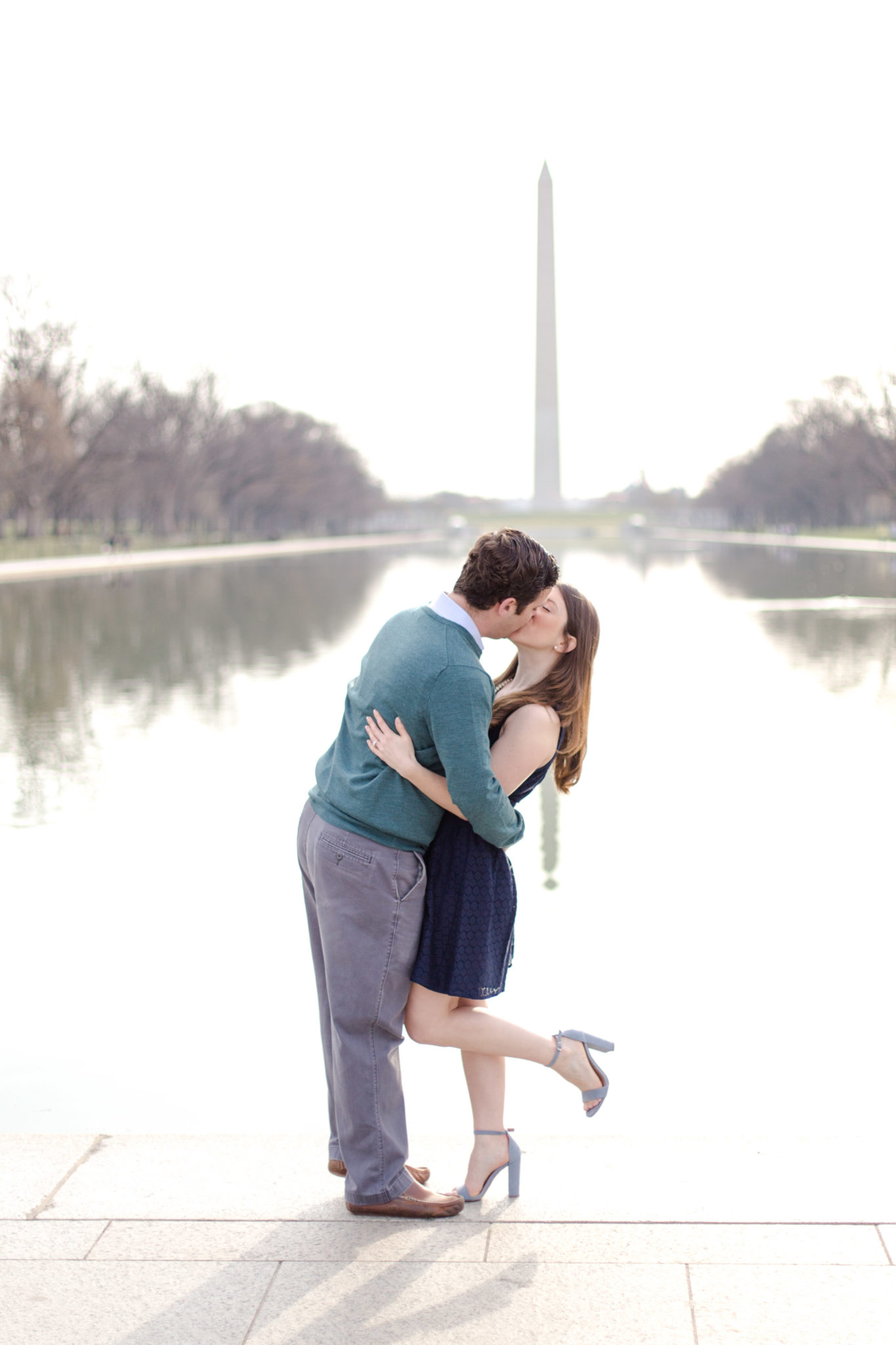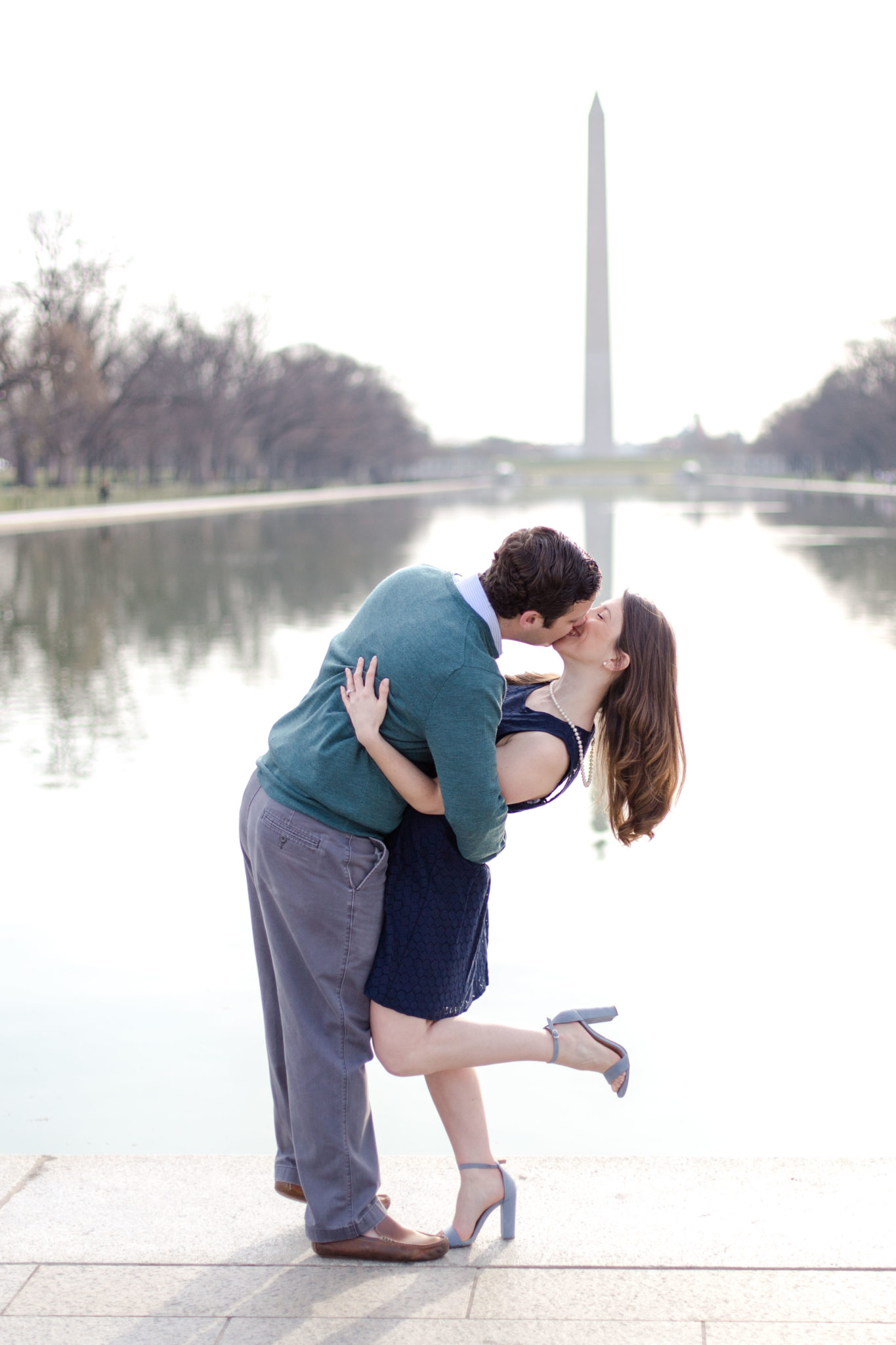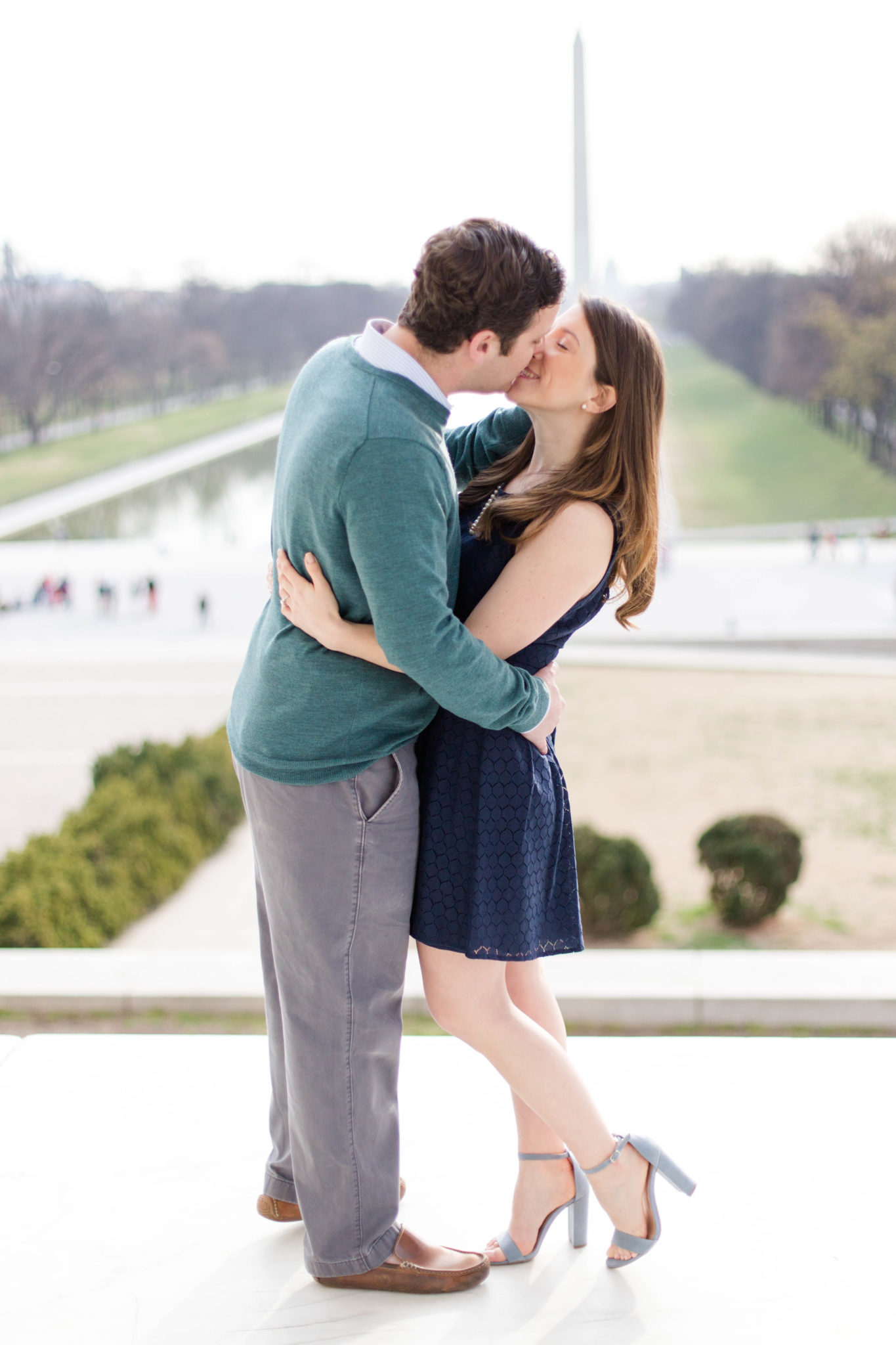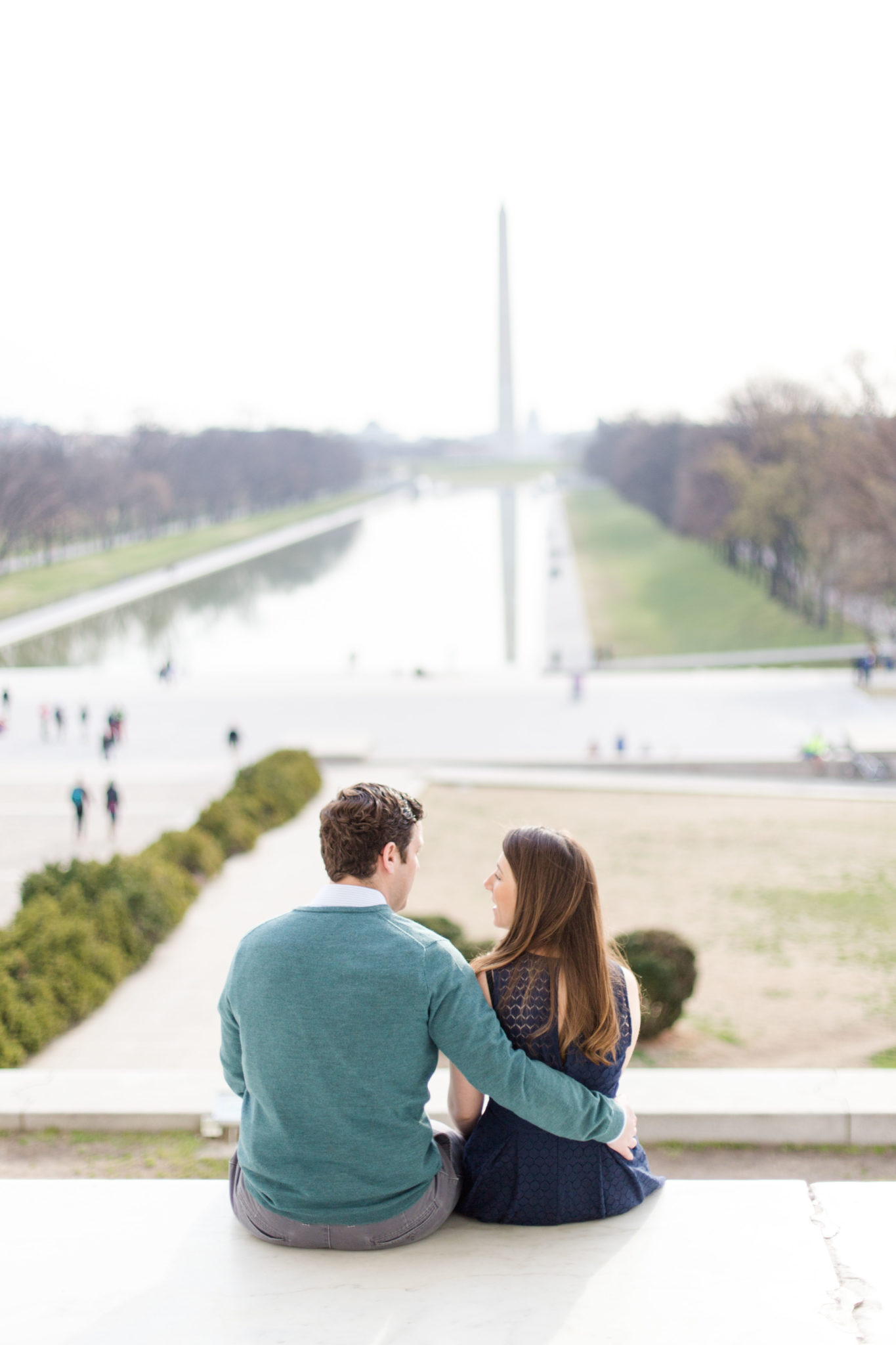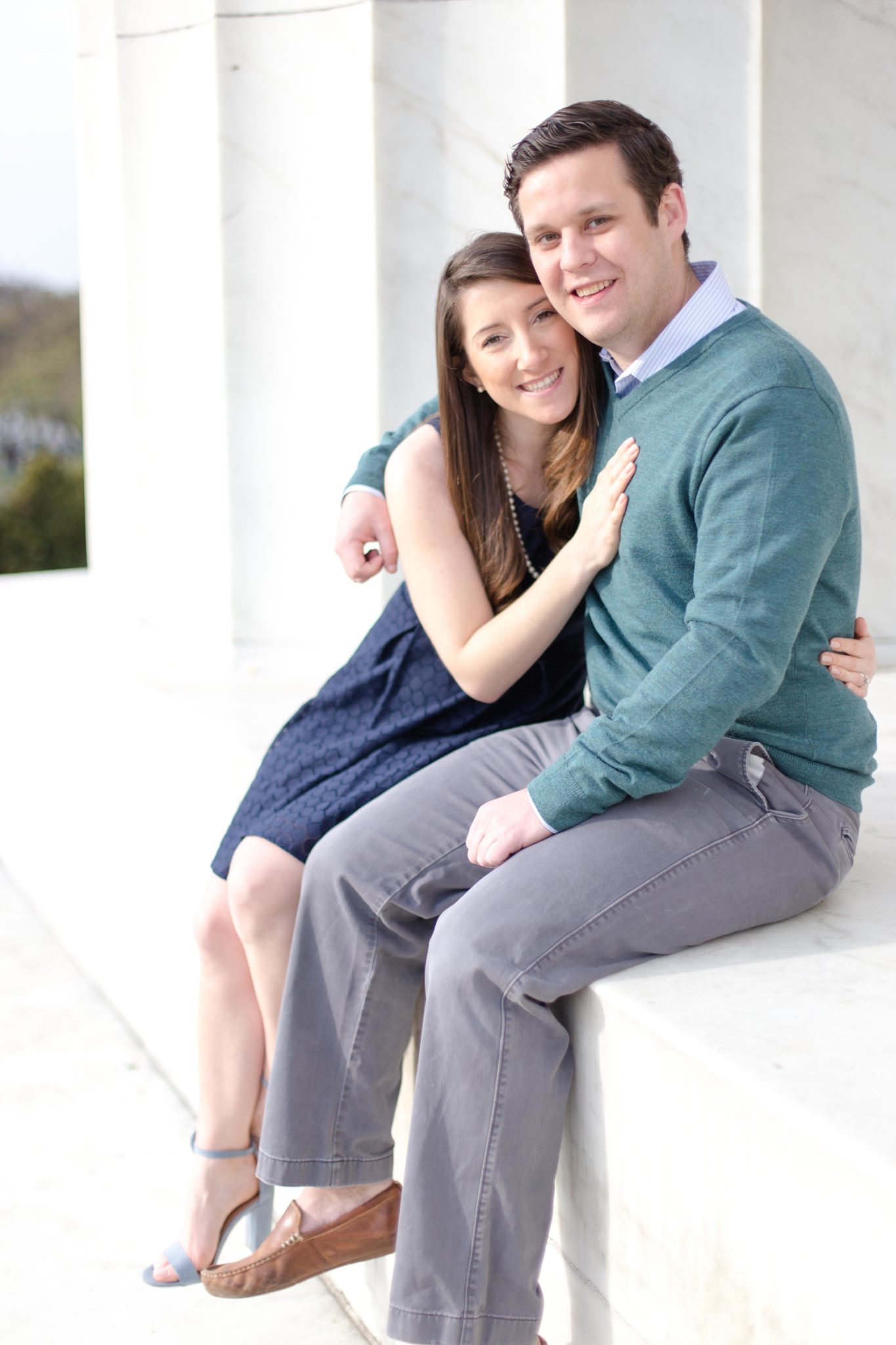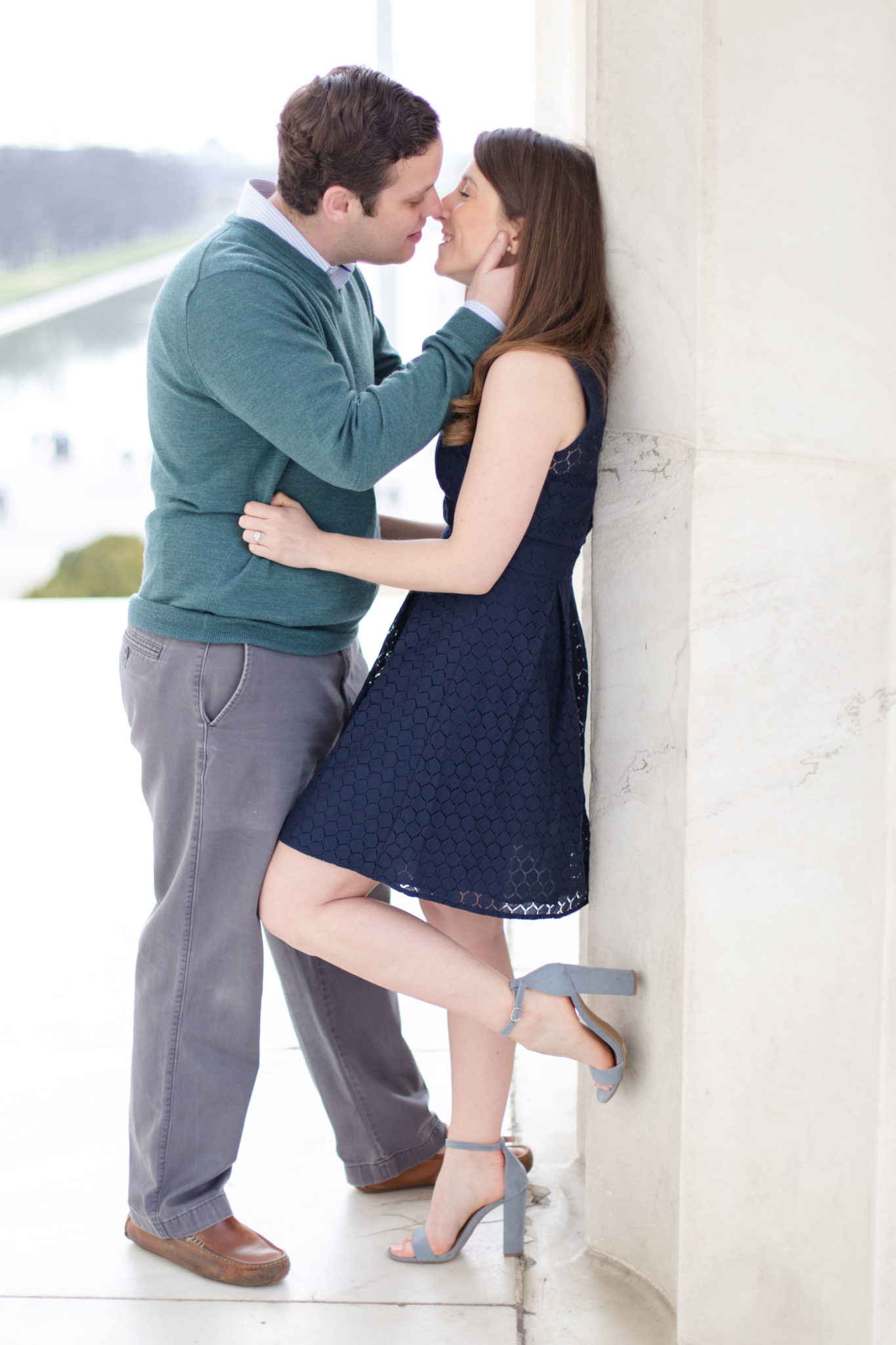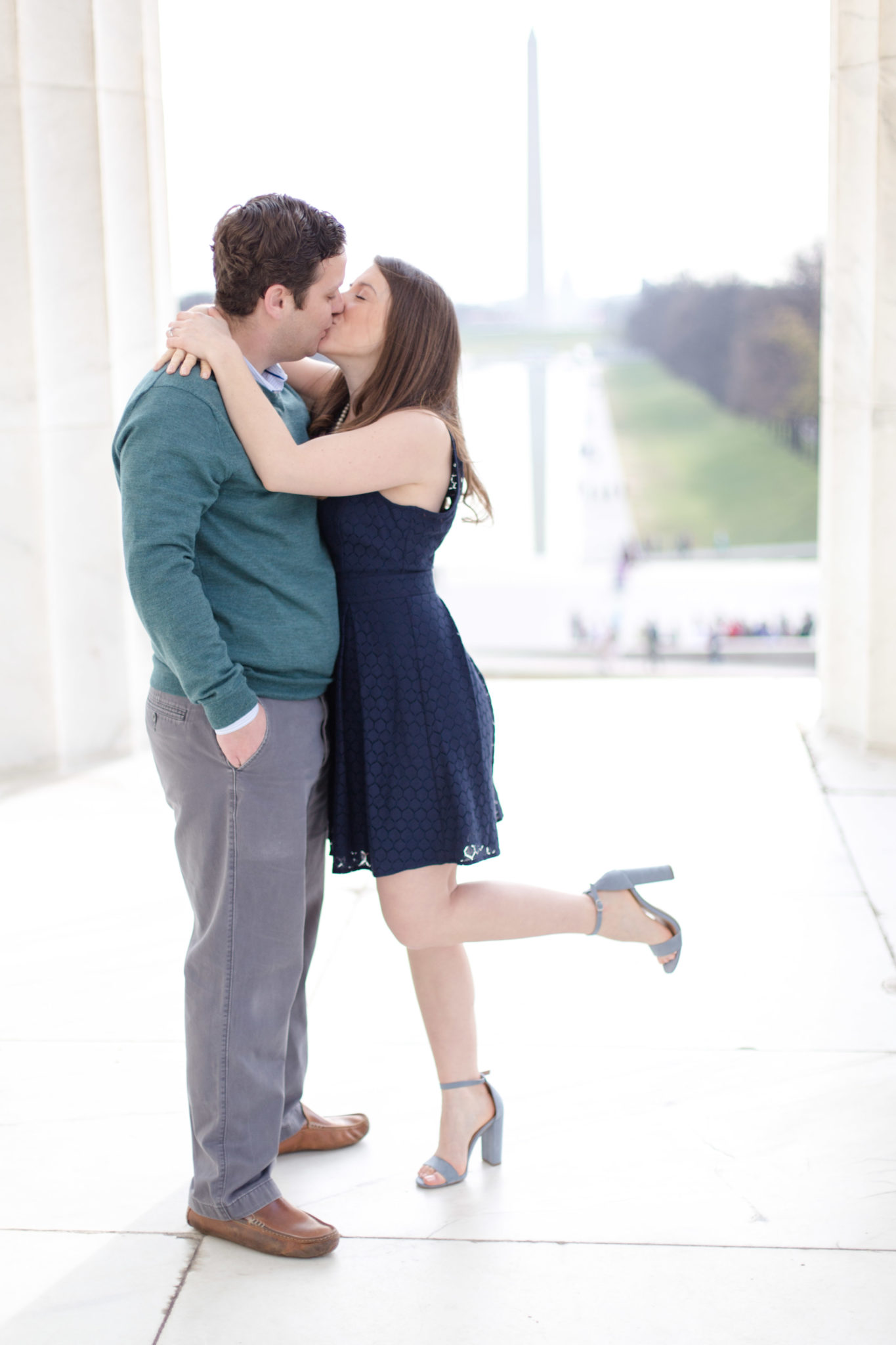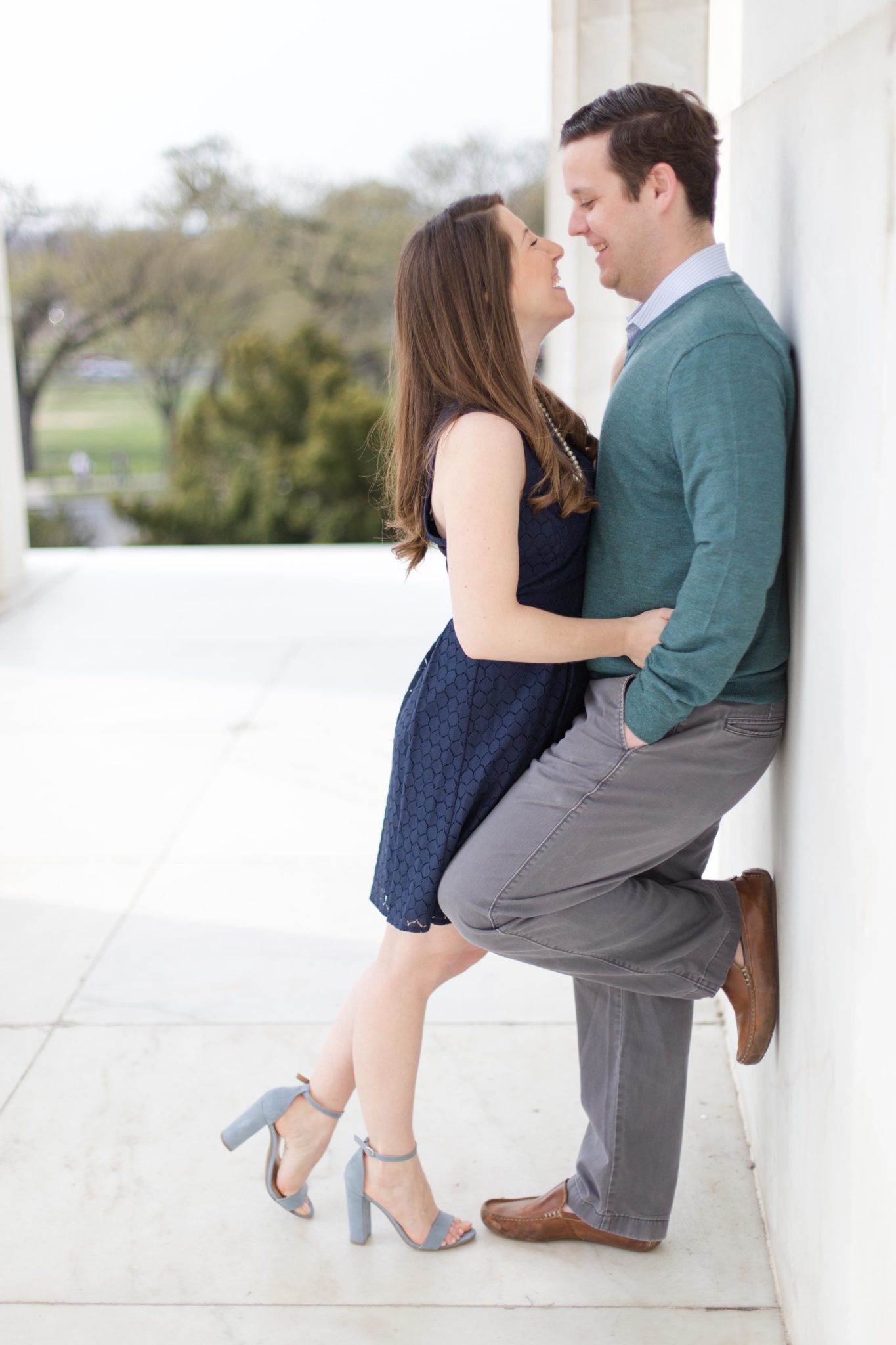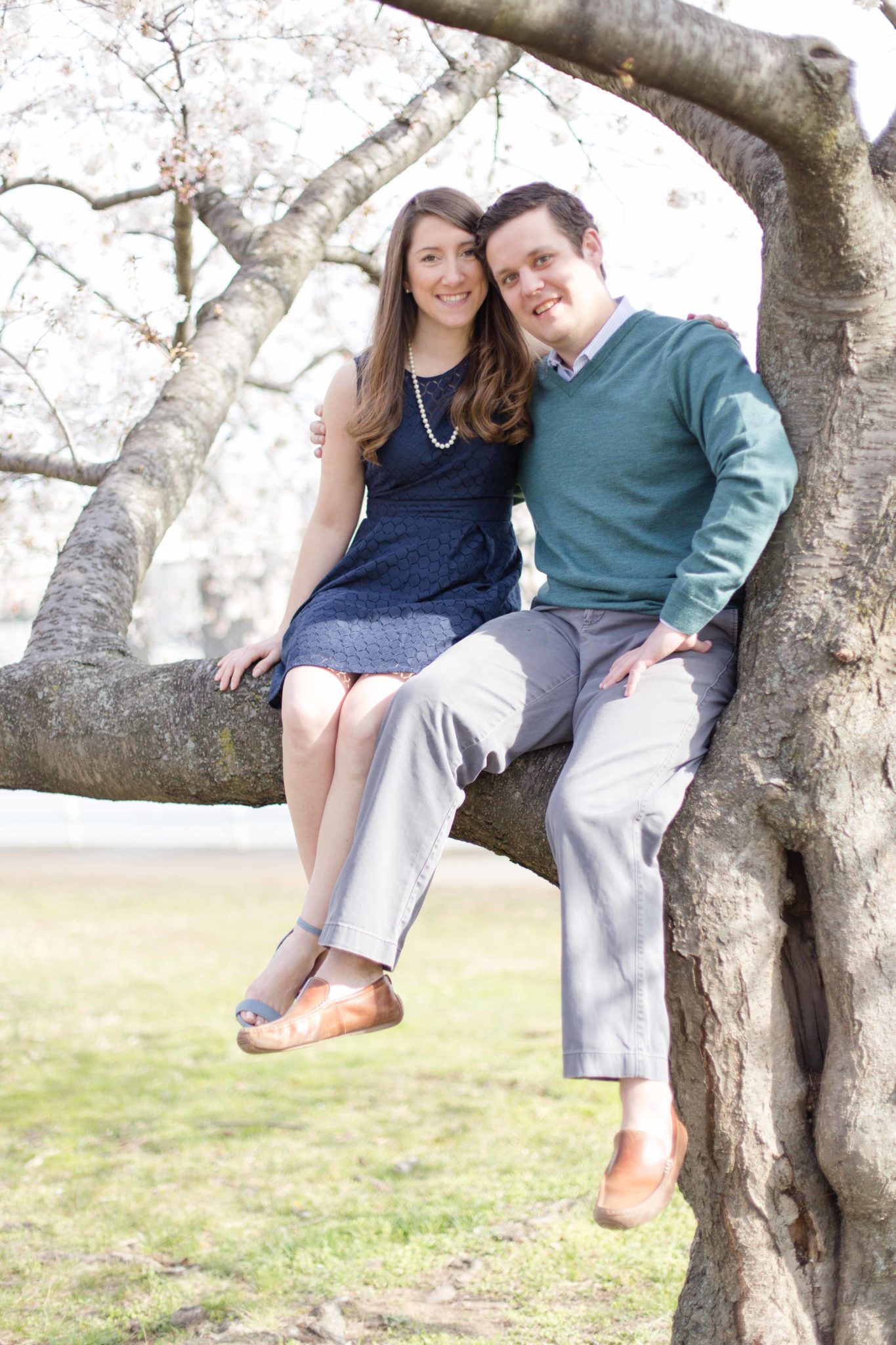 Christie + Dave | Engagement Shoot | Washington D.C.
Christie and Dave are phenomenal. We had so much fun together during our sunrise engagement session! It was bright and early and I woke up just a few hours earlier than usual. On the drive in I was hoping I'd wake up some before meeting up. Fortunately I did.
As soon as I saw Dave and Christie I started to get so excited! I knew it was going to be a great morning and we had some great shots ahead of us. We started at the Jefferson Memorial, and made our way along the tidal basin with some great (and some not so great) Cherry Blossoms before making our way to the Lincoln Memorial. It took no time for them to warm up and become pros in front of the camera (as you can tell from their pictures). In fact, I think Dave had a secret modeling career. Dave always knew when to keep his hand in his pocket and always seemed one step ahead of me.
I wouldn't have wanted to spend my Saturday morning any other way. I enjoyed every minute of our engagement session getting to know this couple. If the wedding didn't have to be in November I'd be happy but I guess it's good to have to exercise patience, right? In the meantime I look forward to the next coffee date with Dave and Christie!