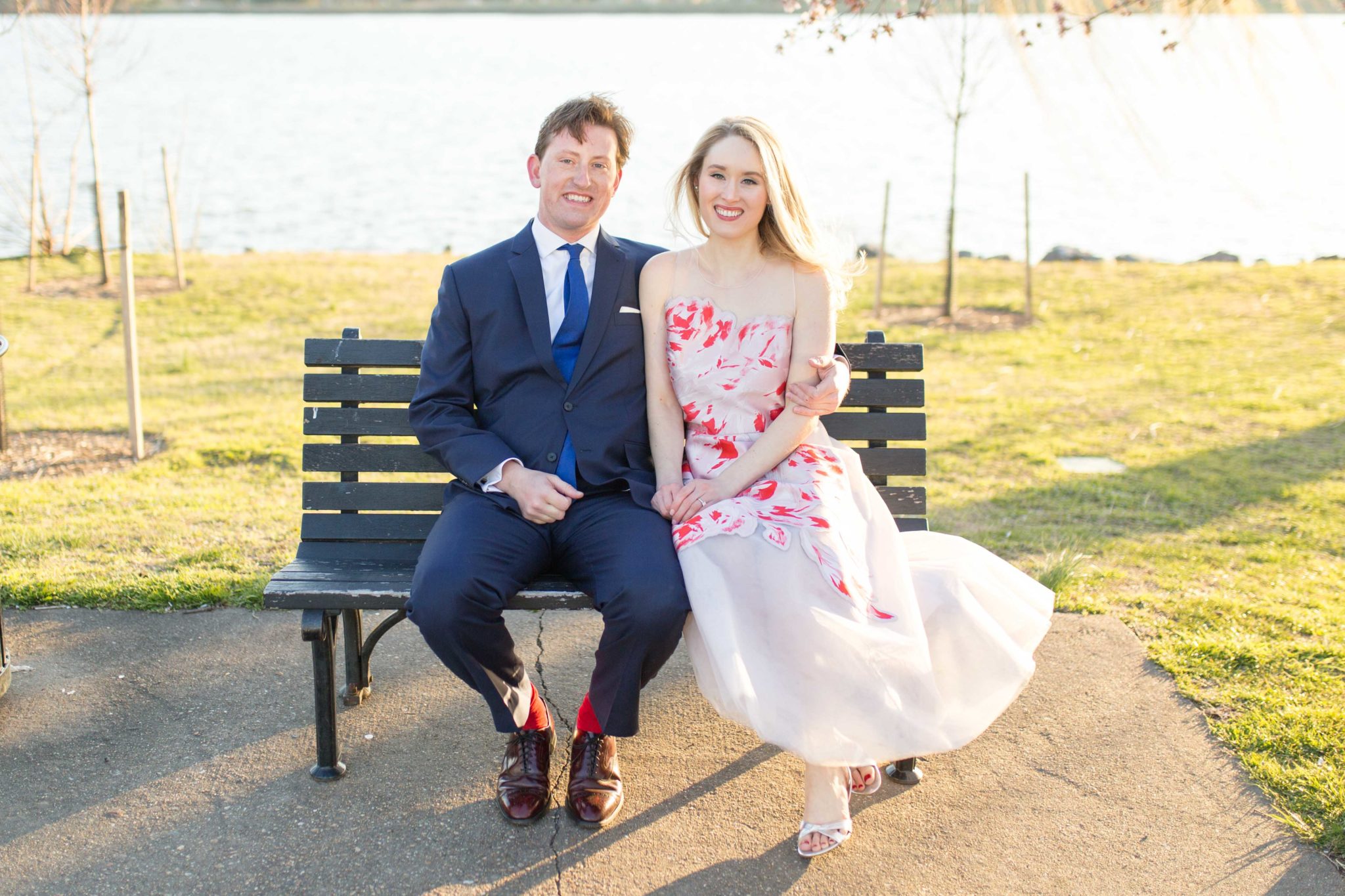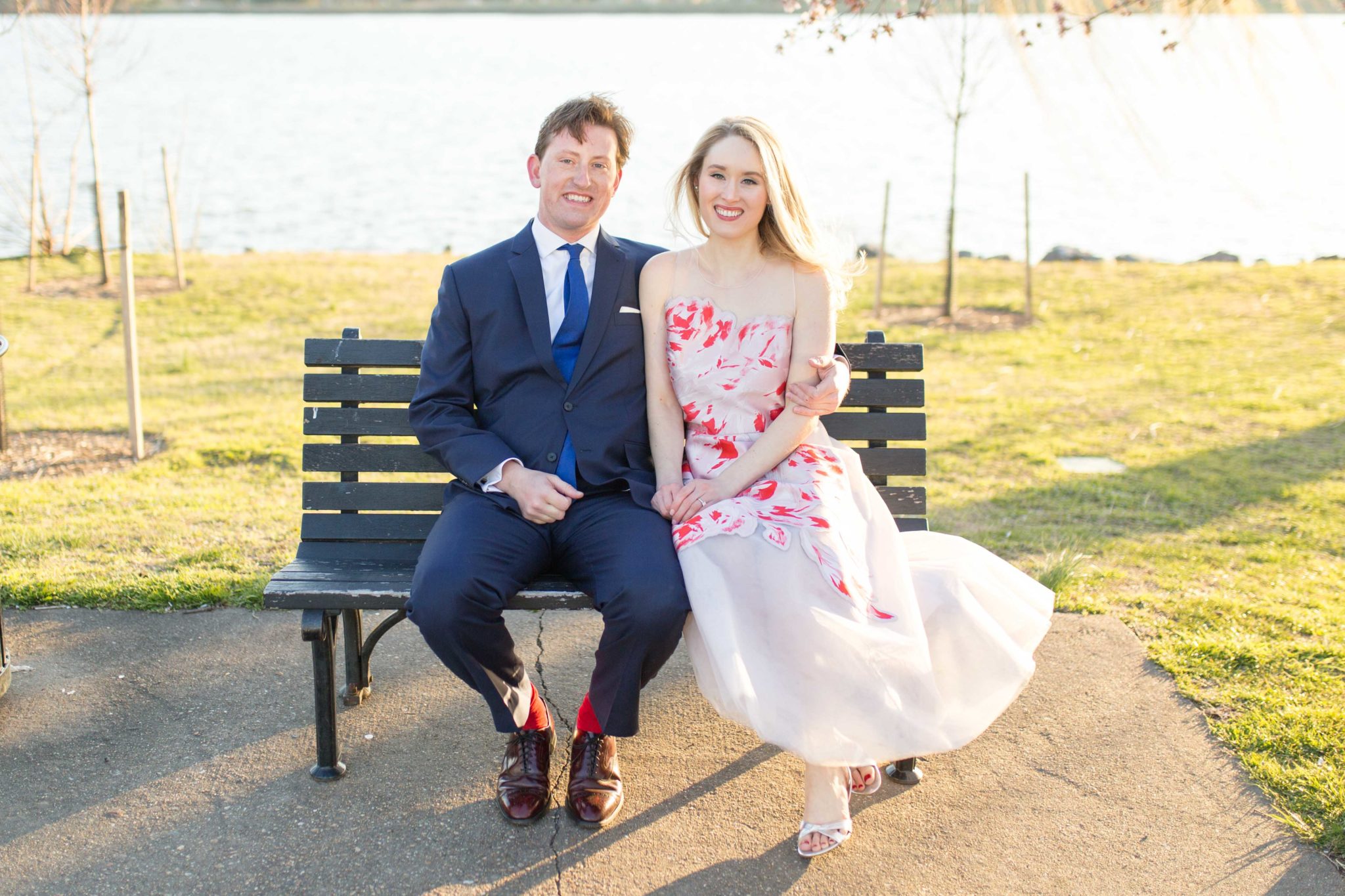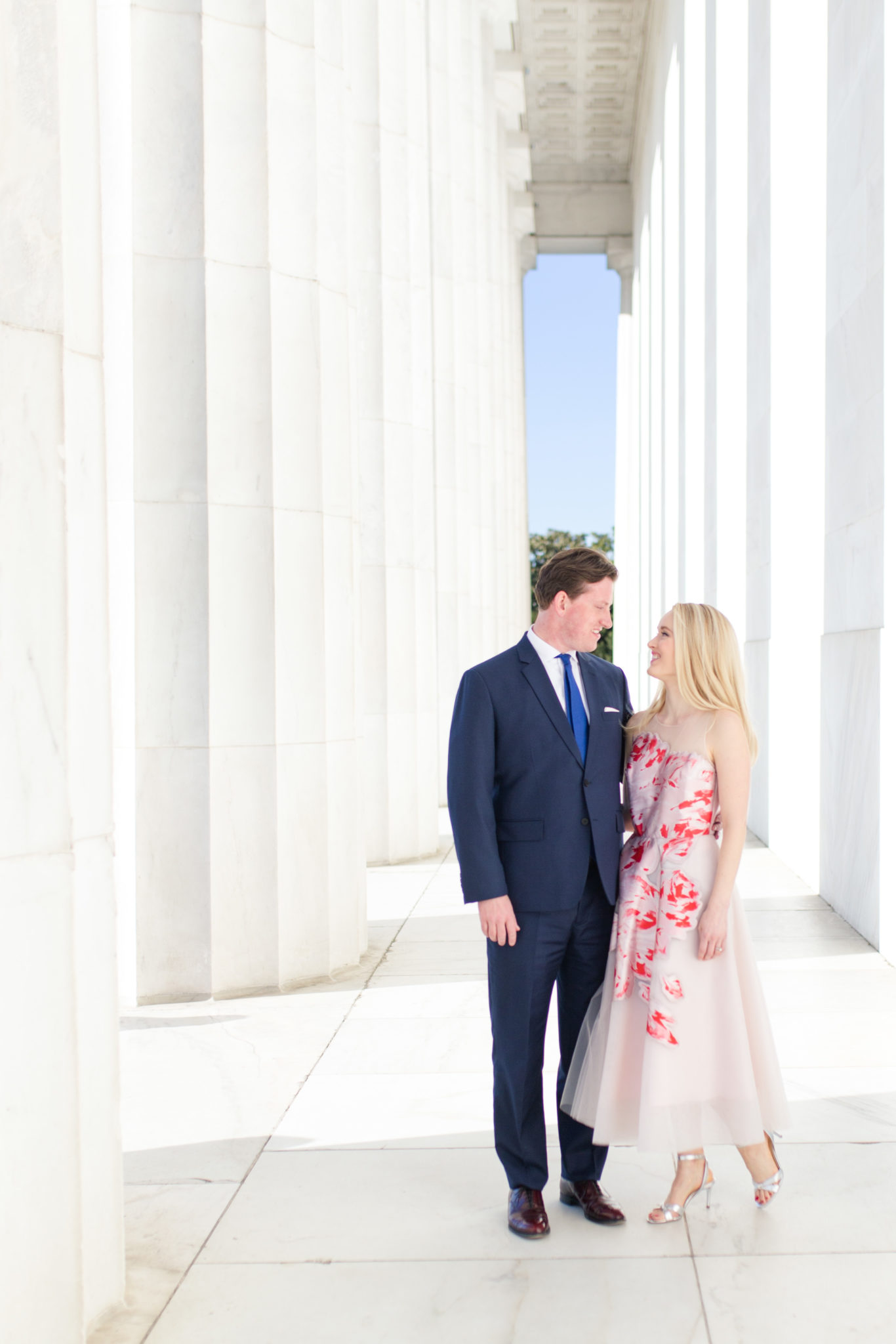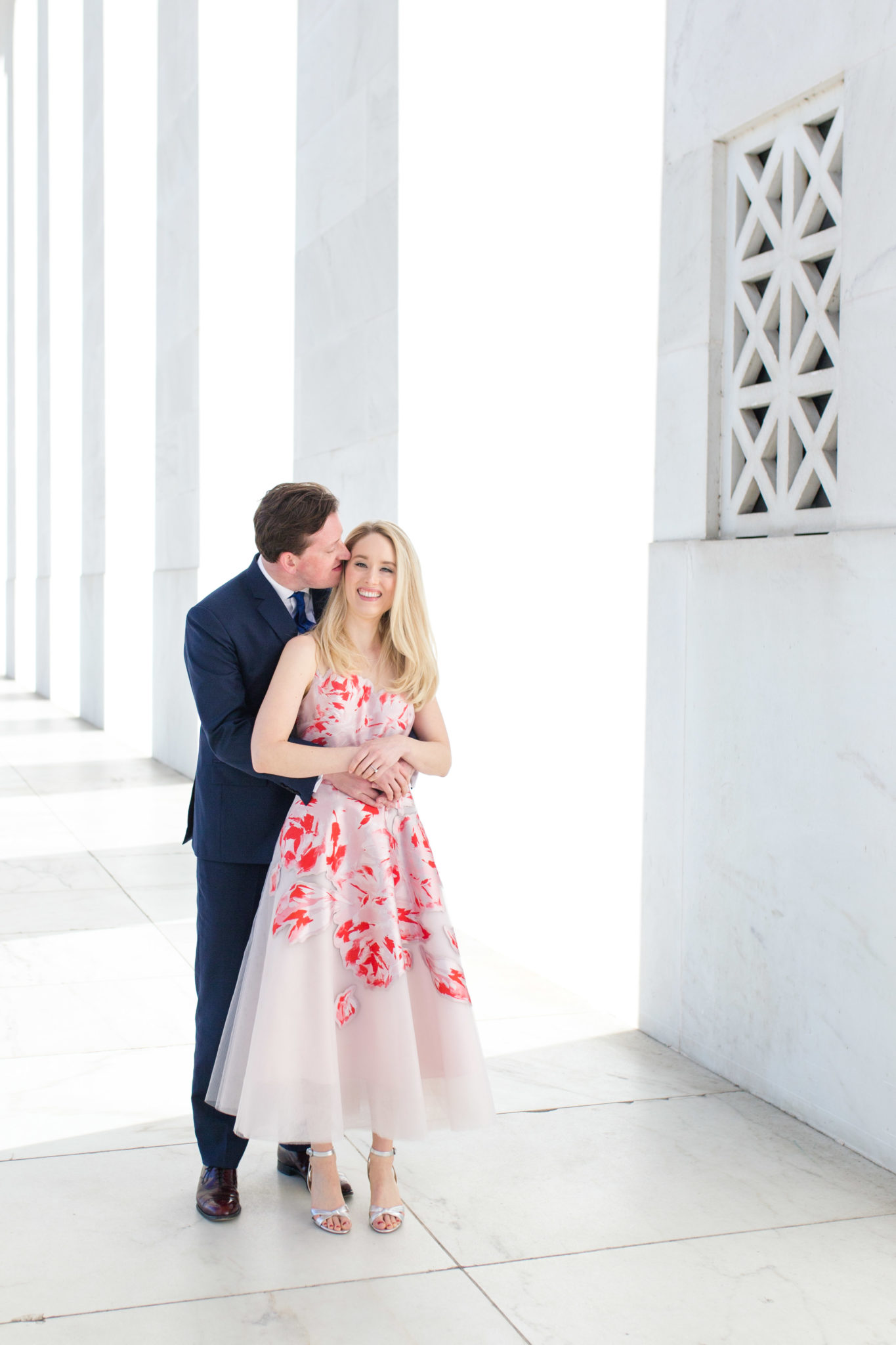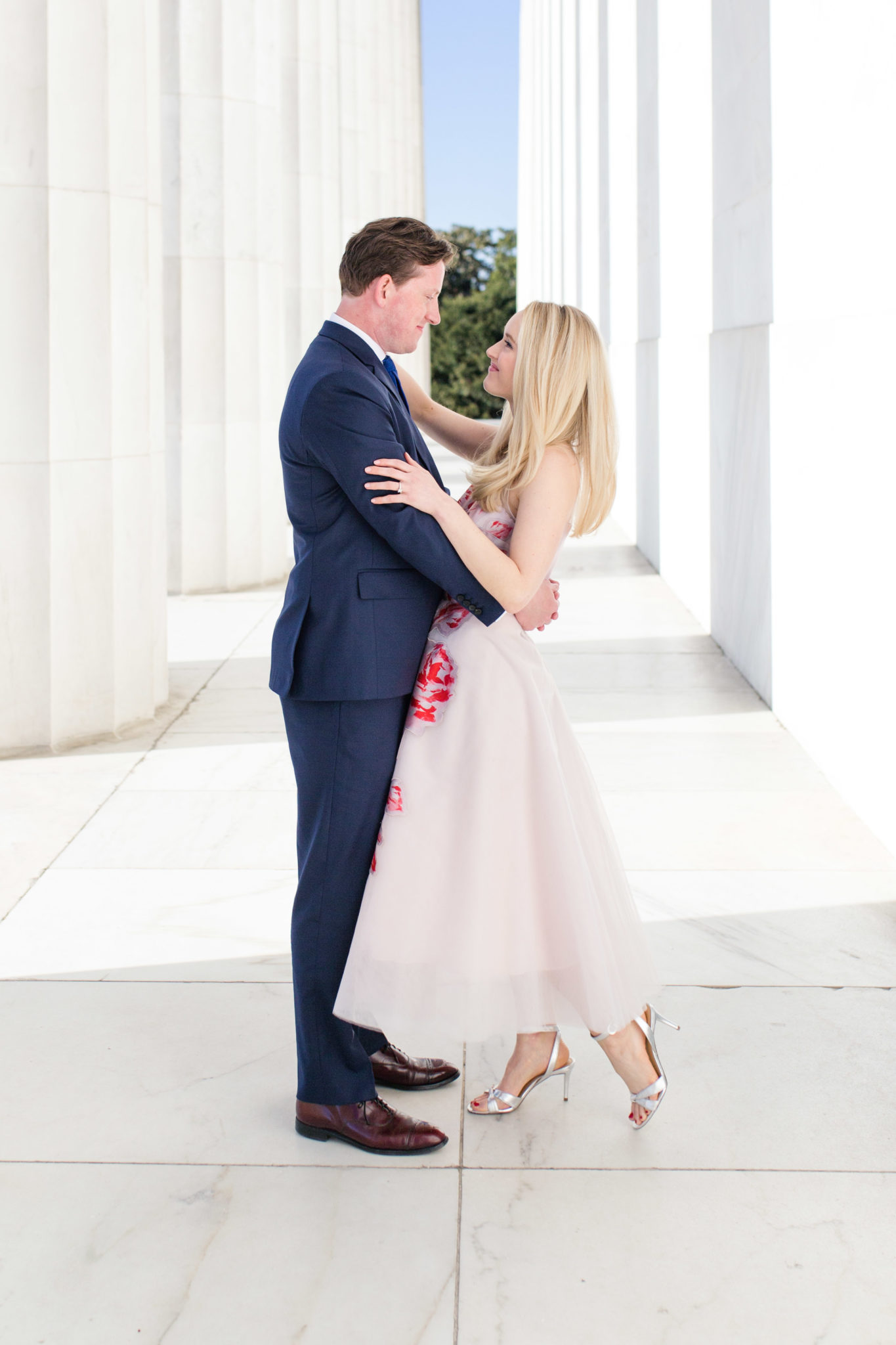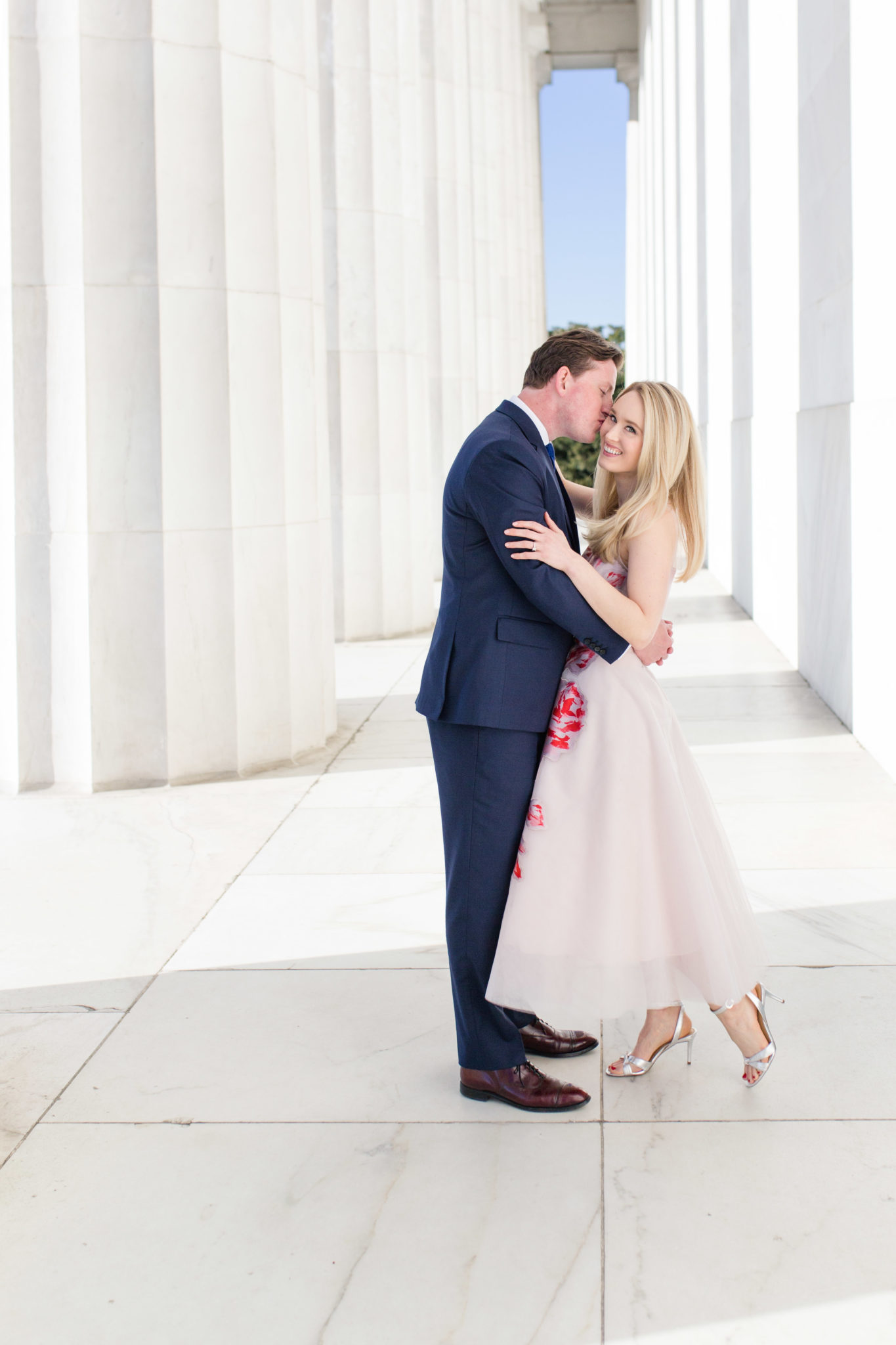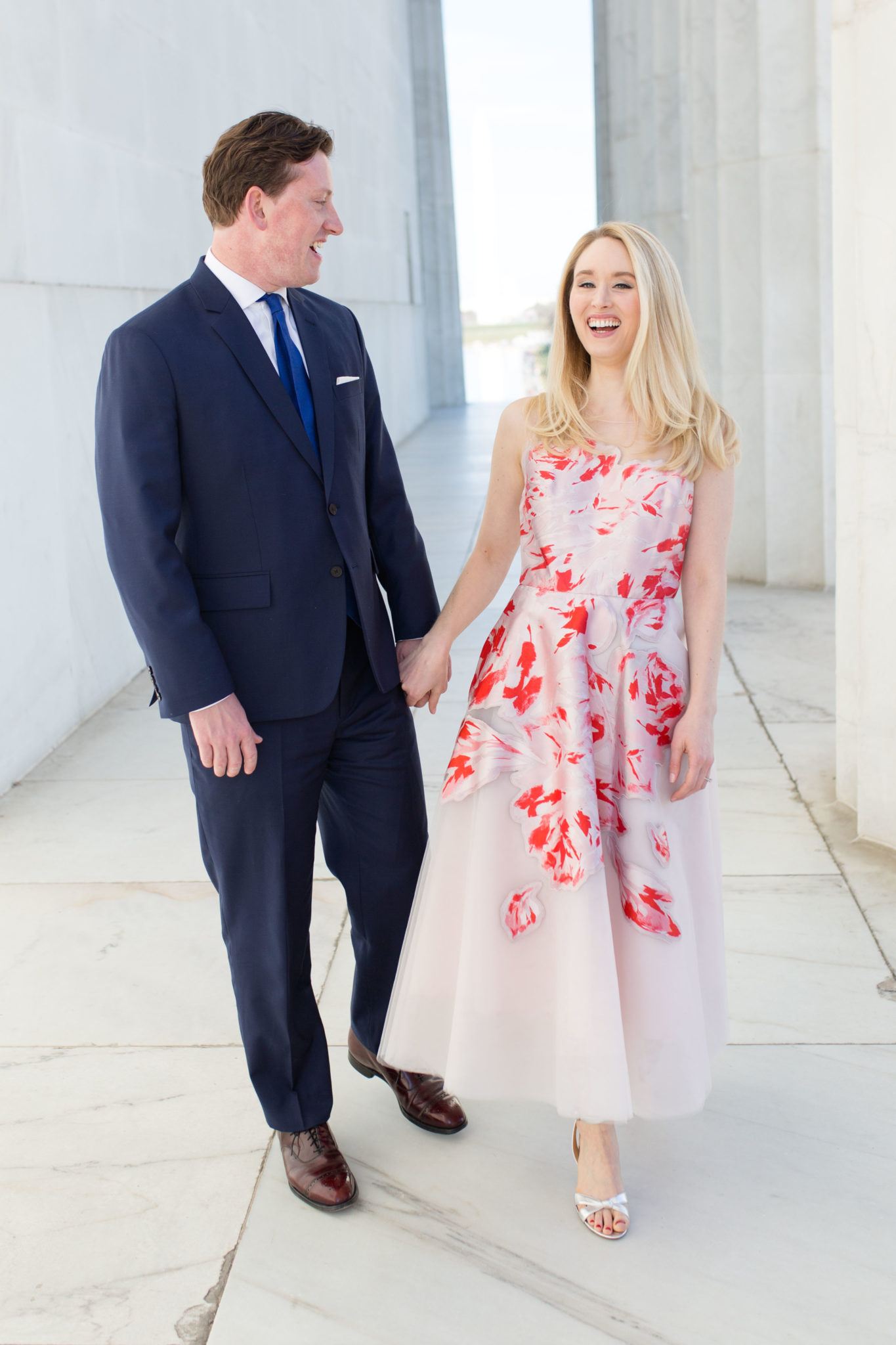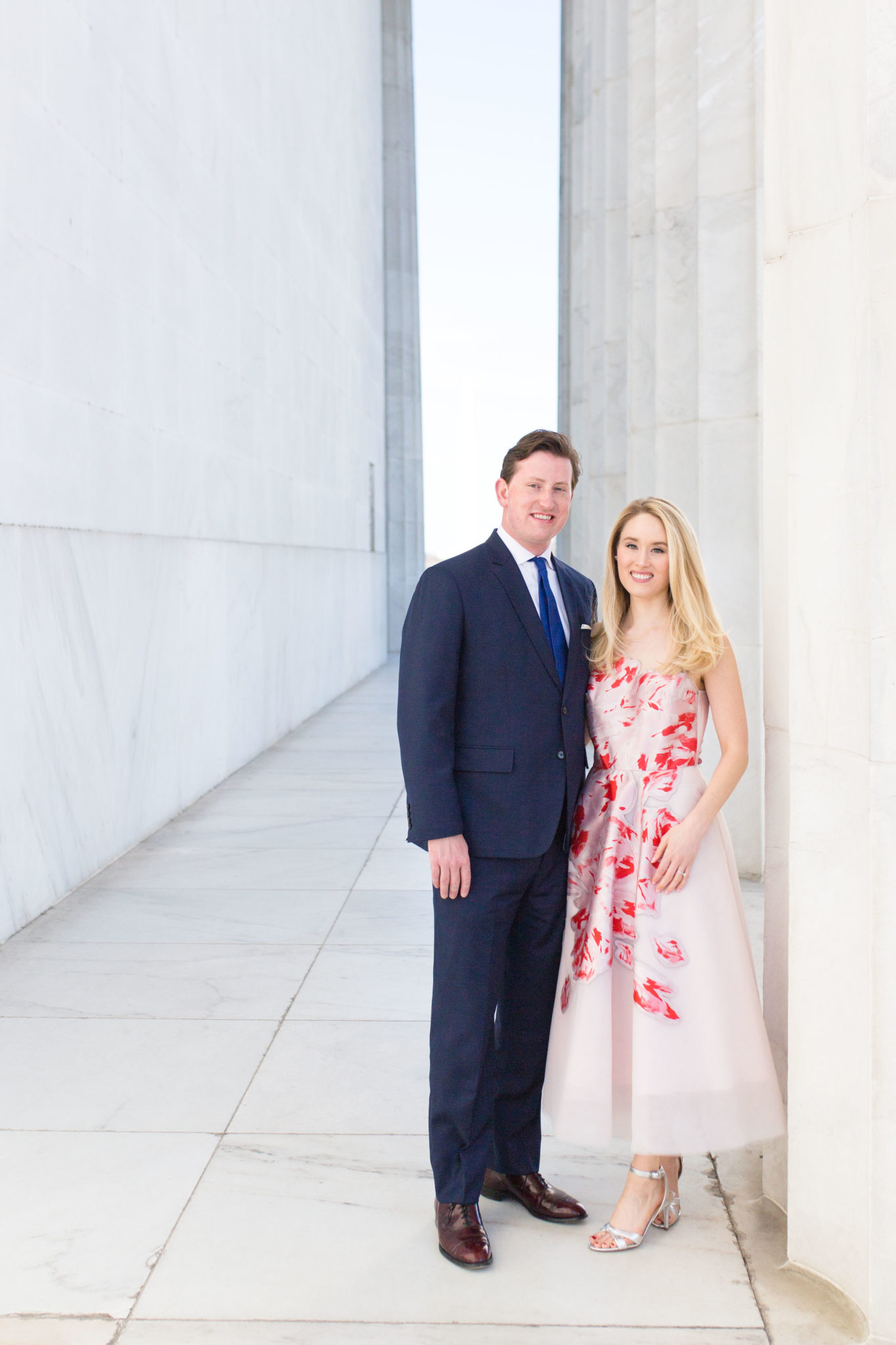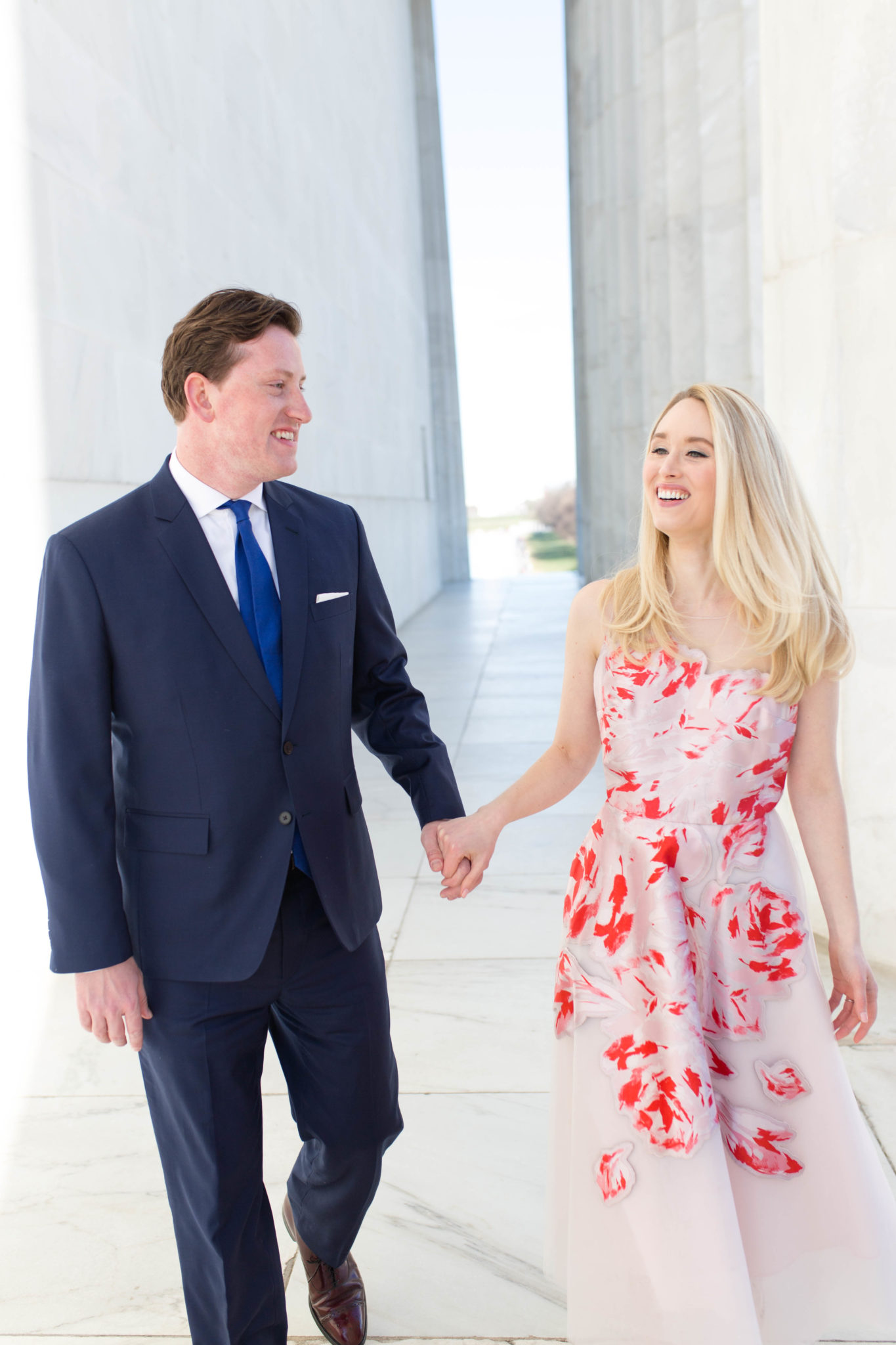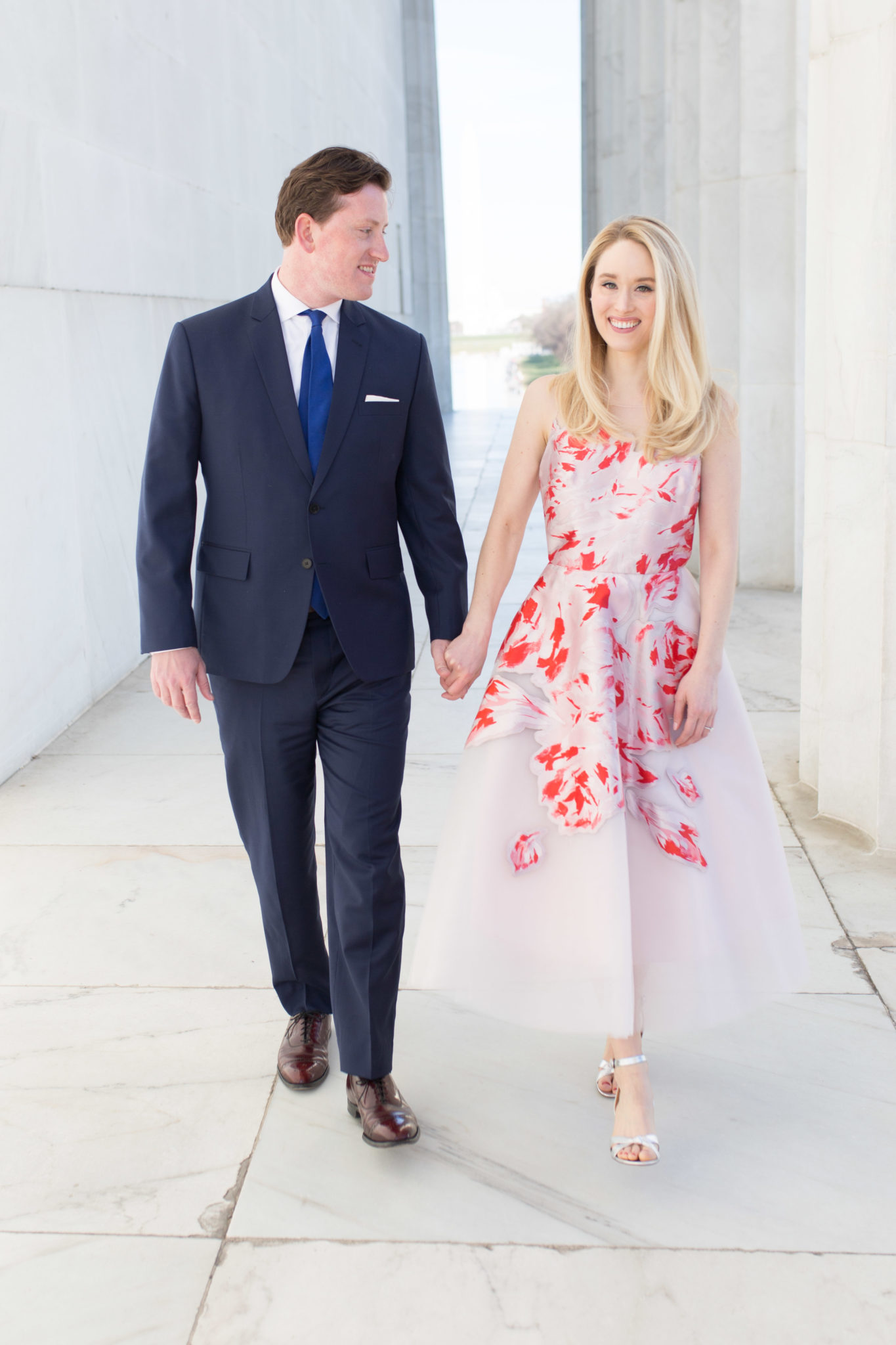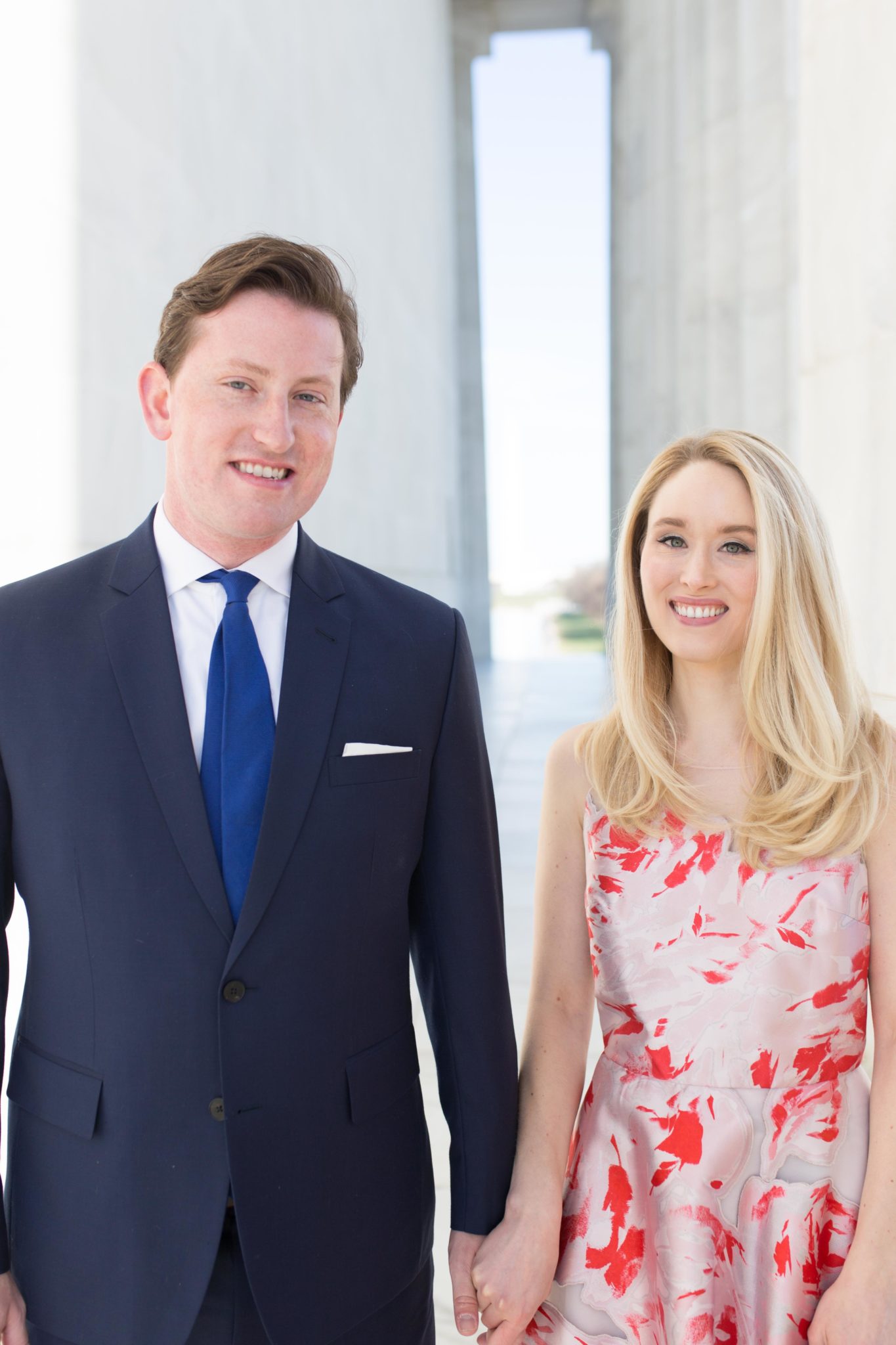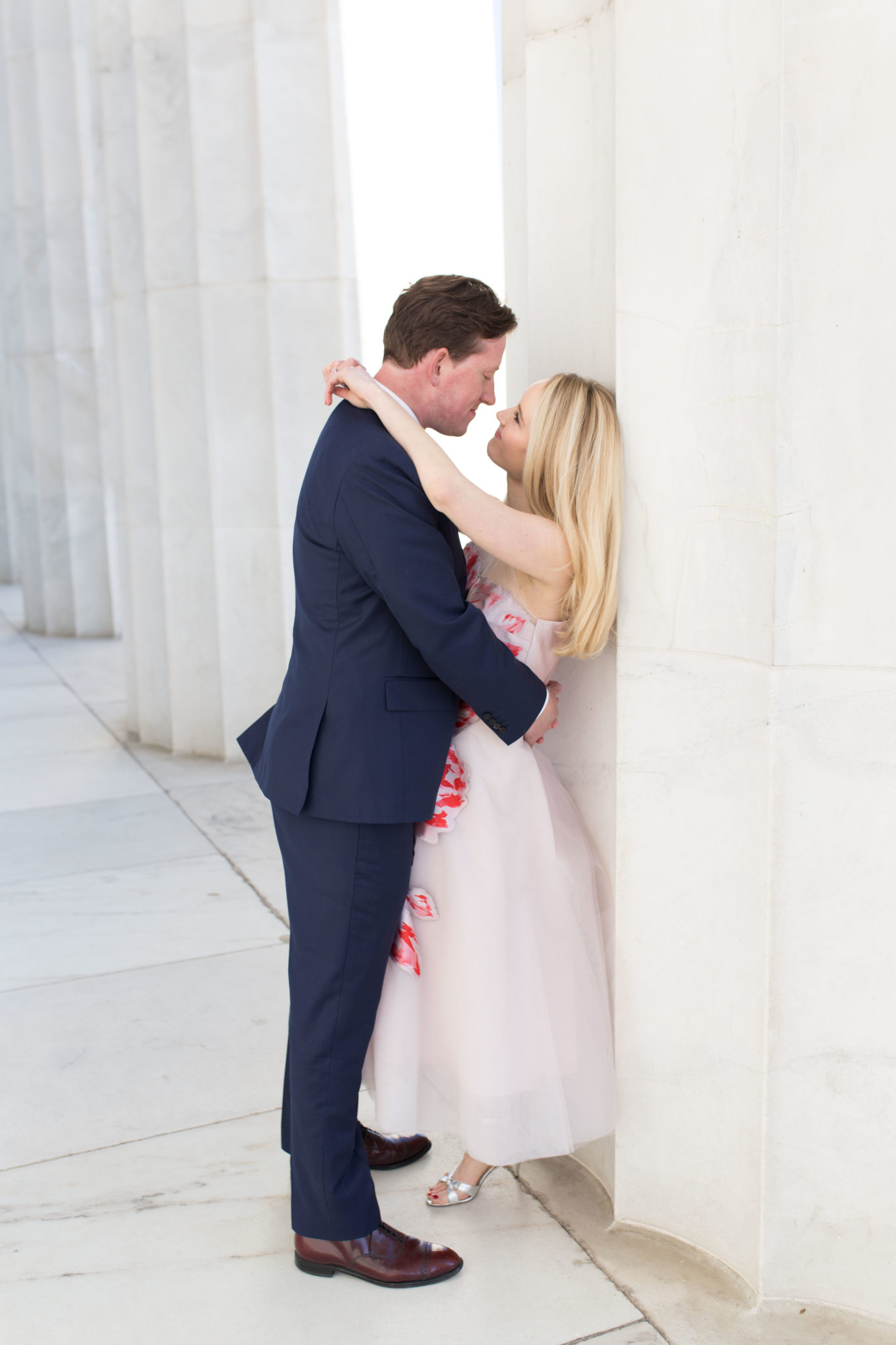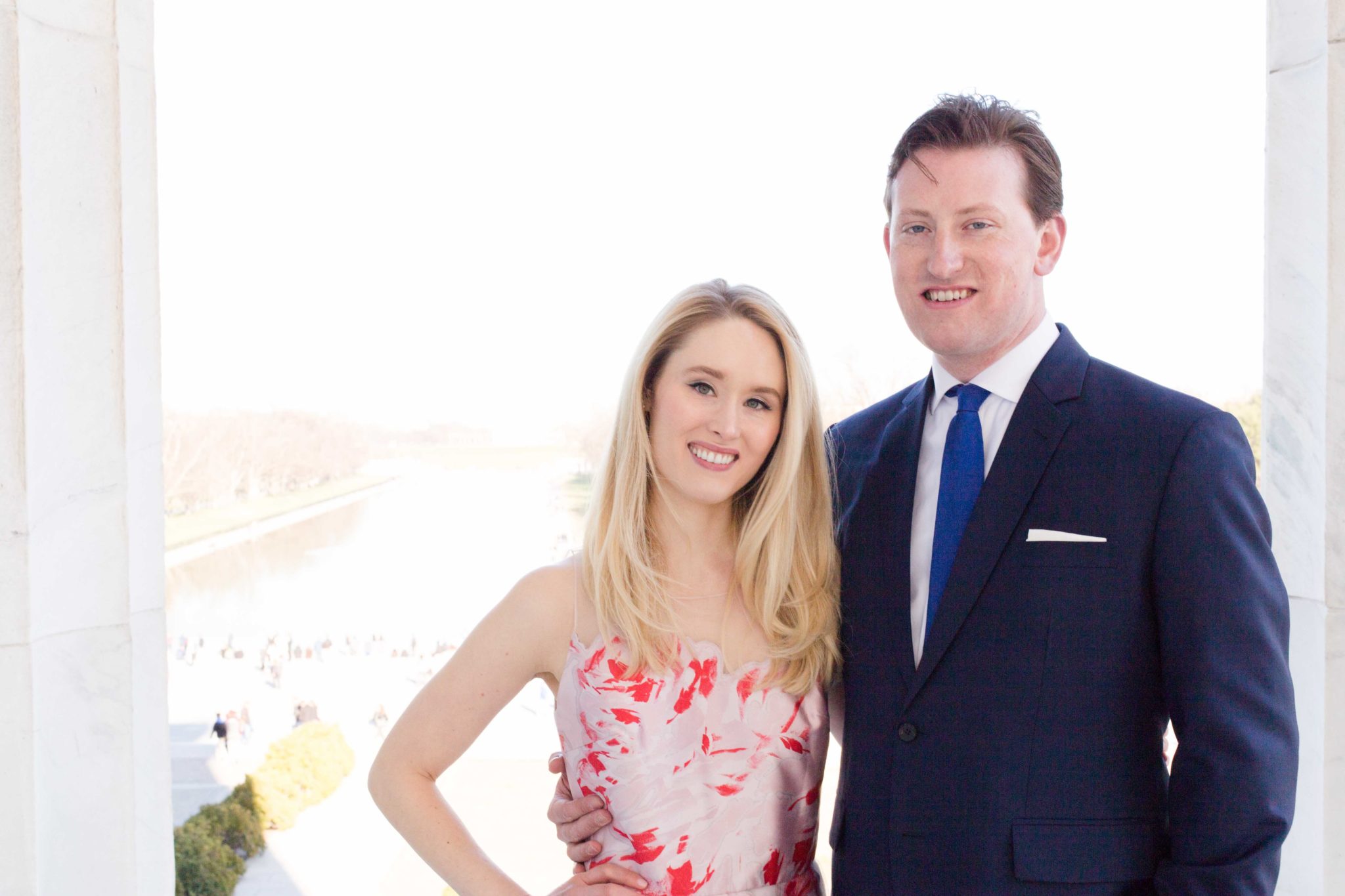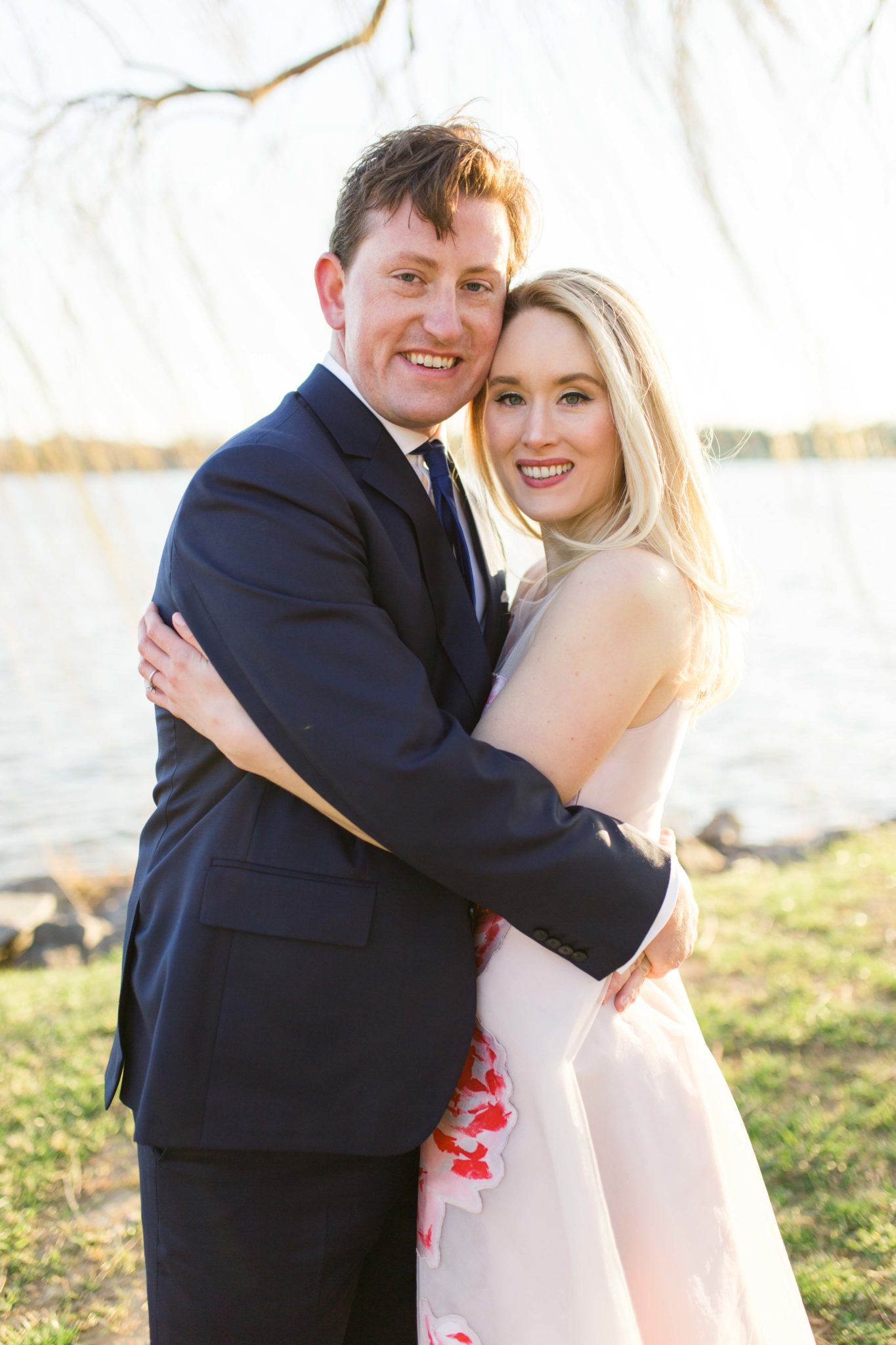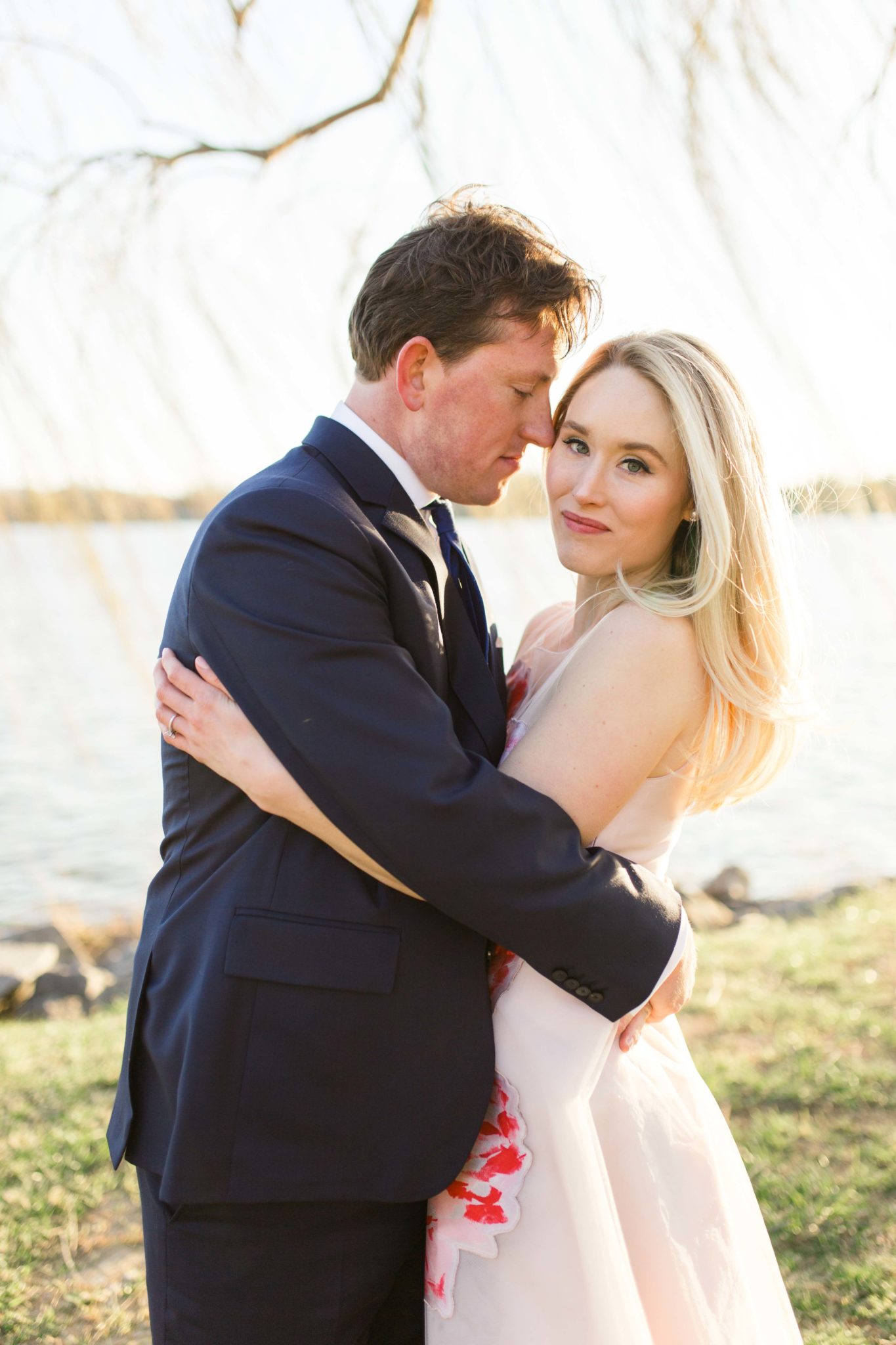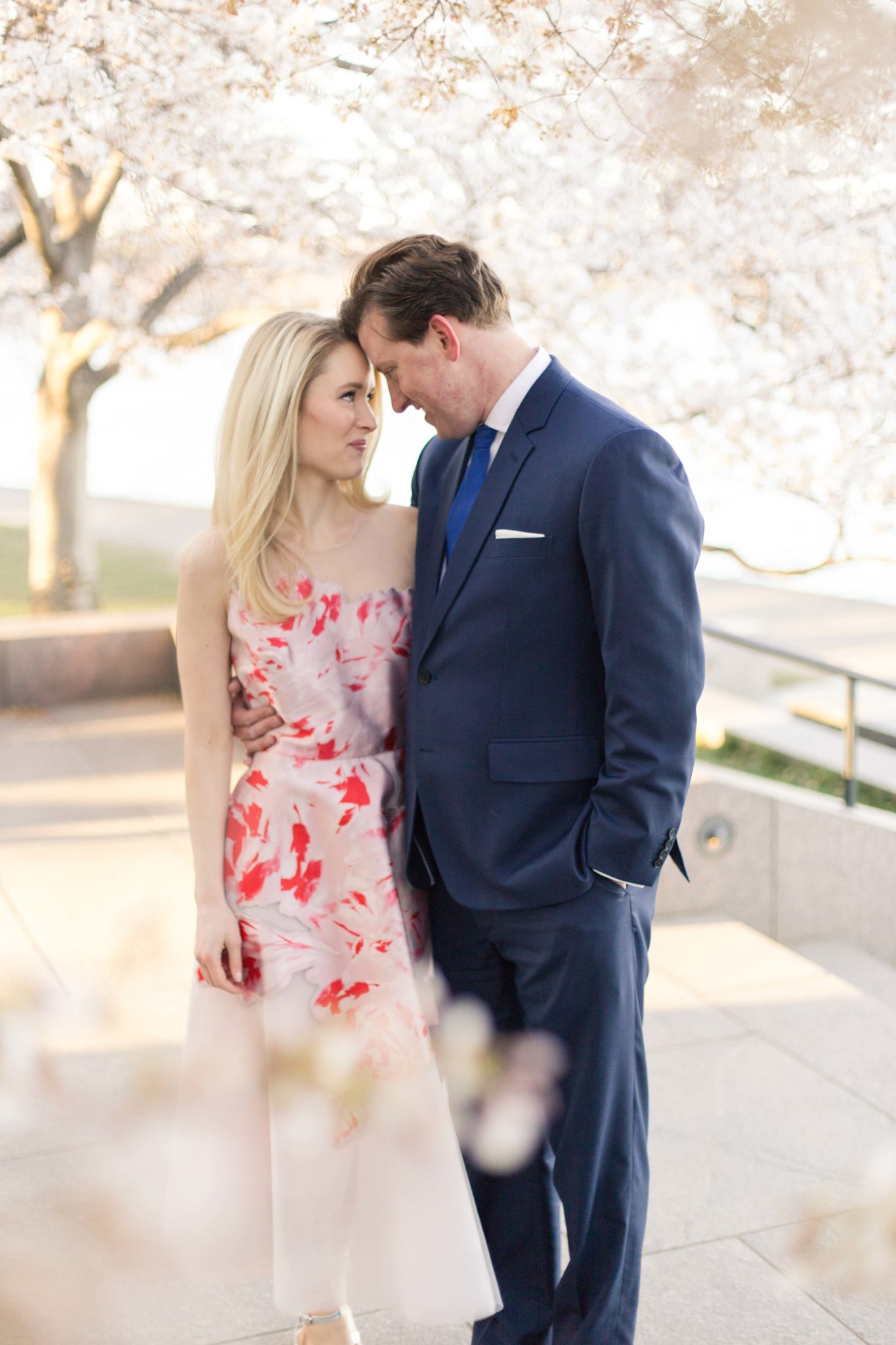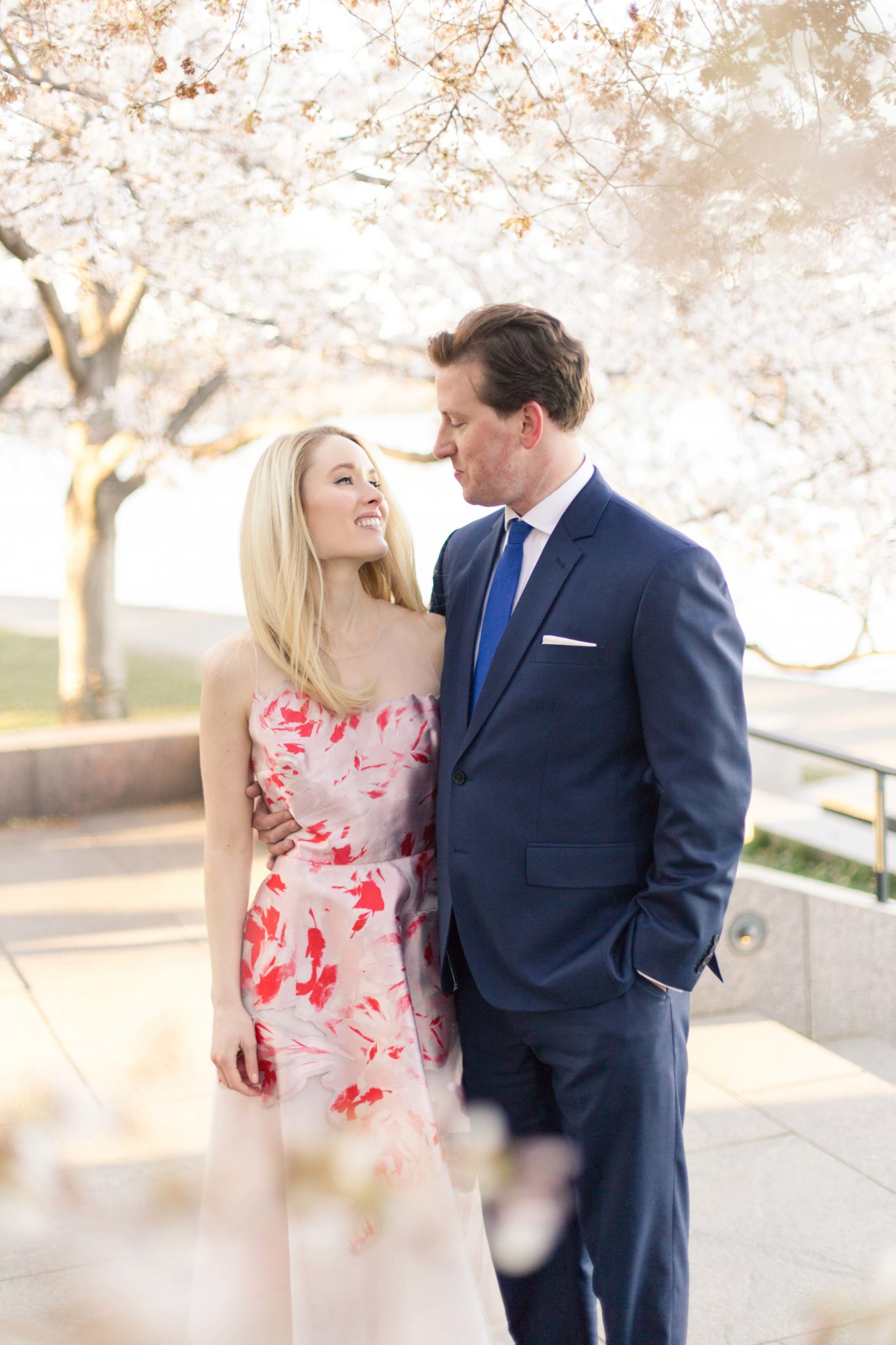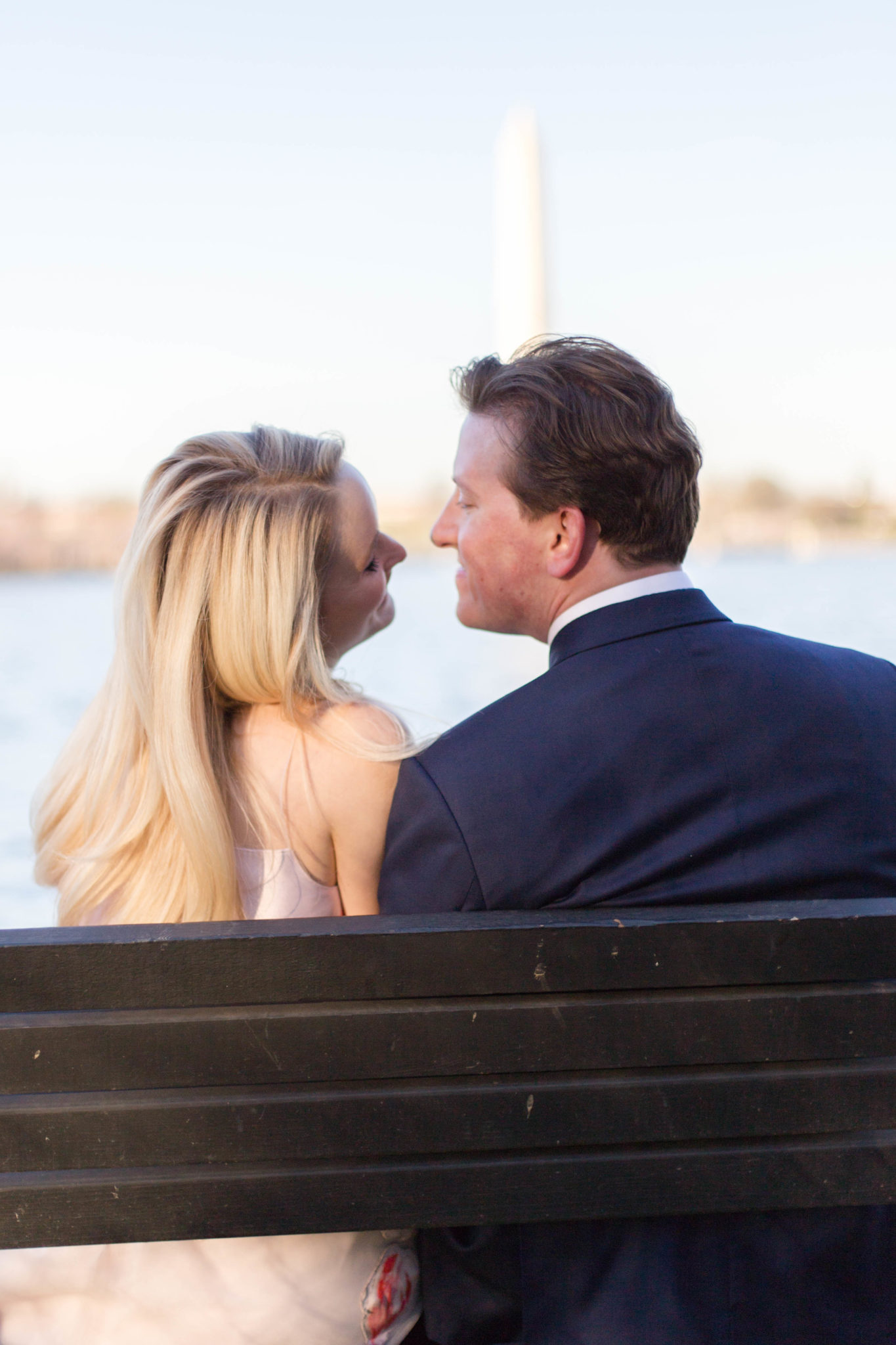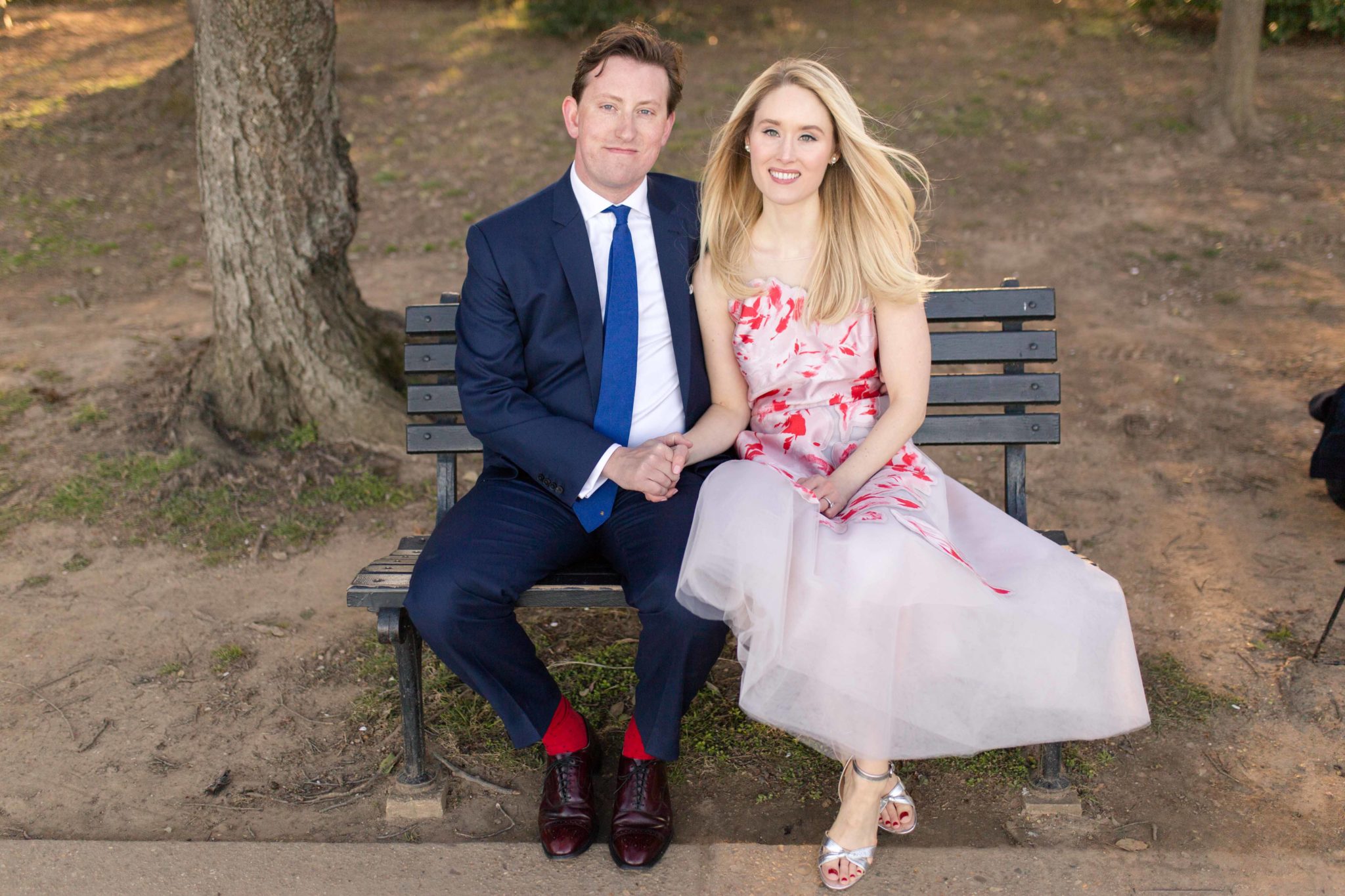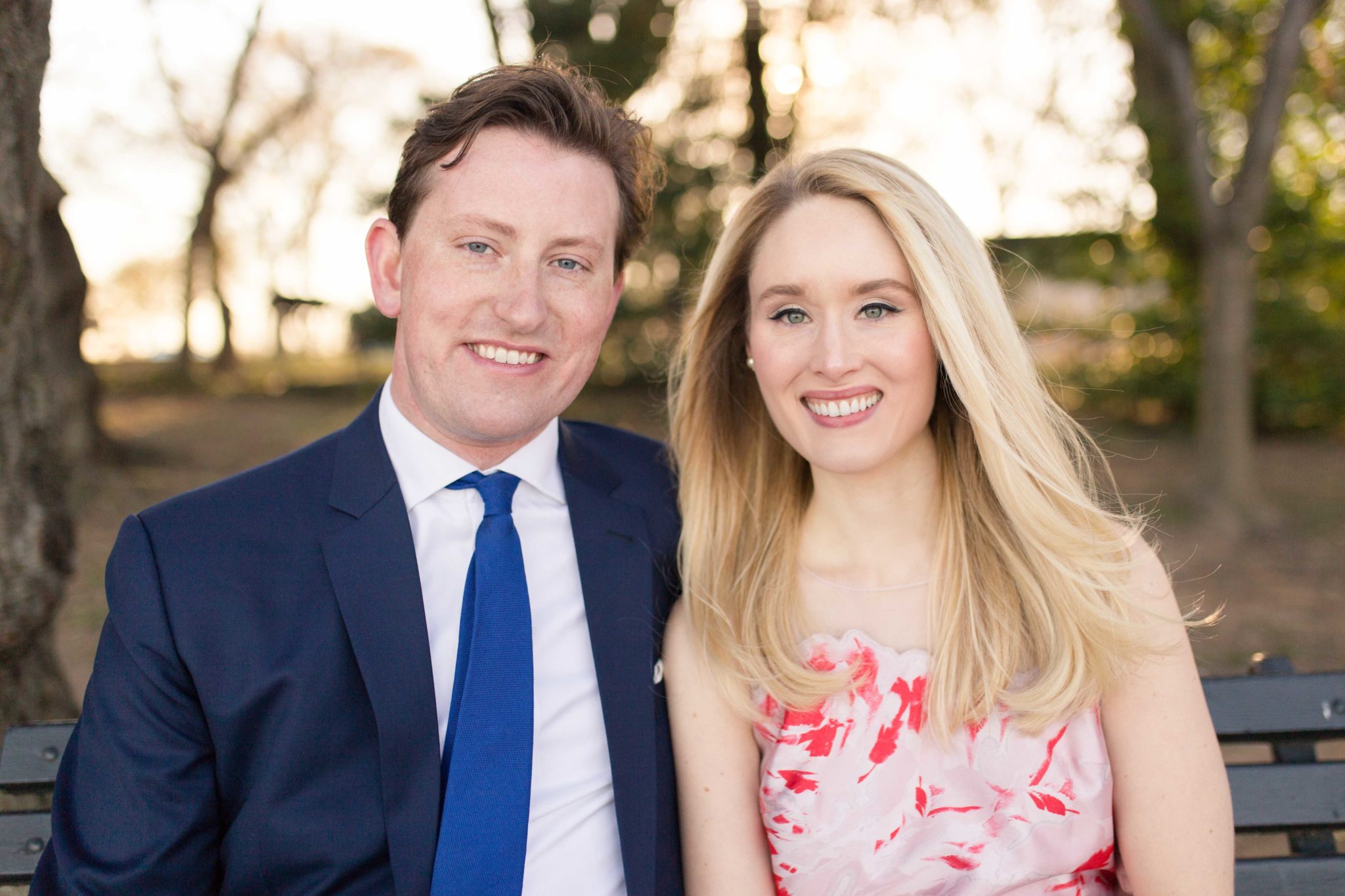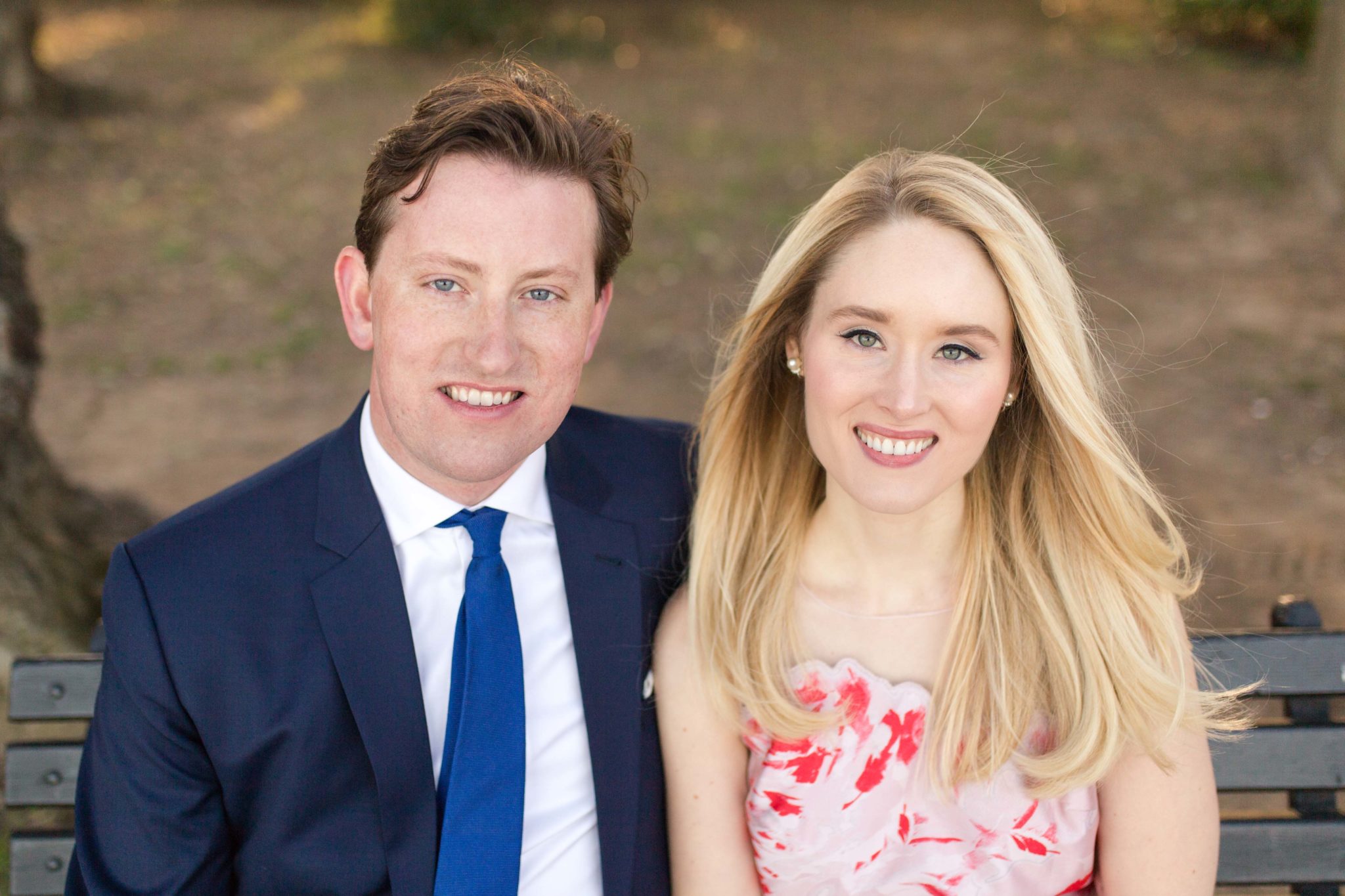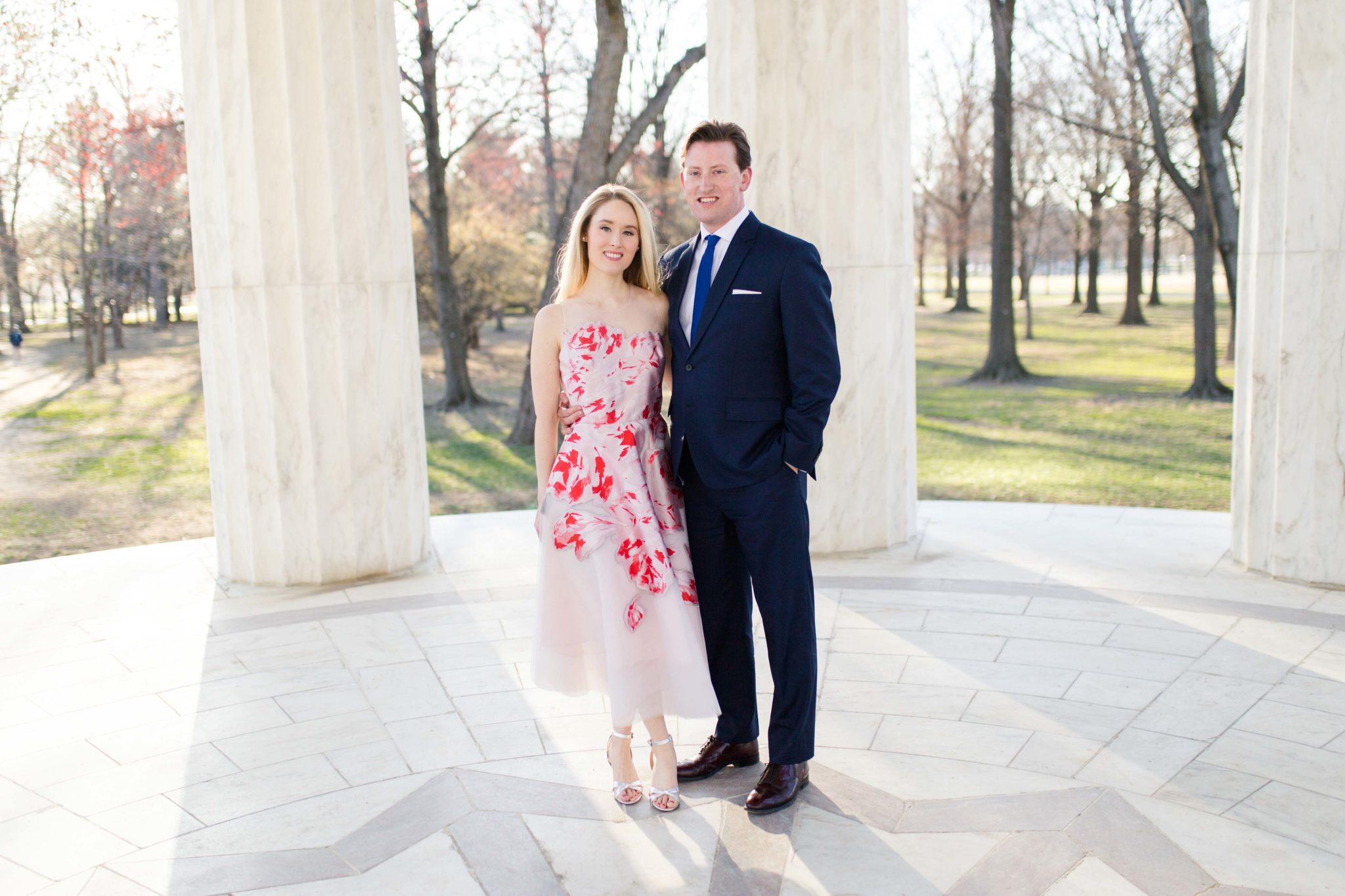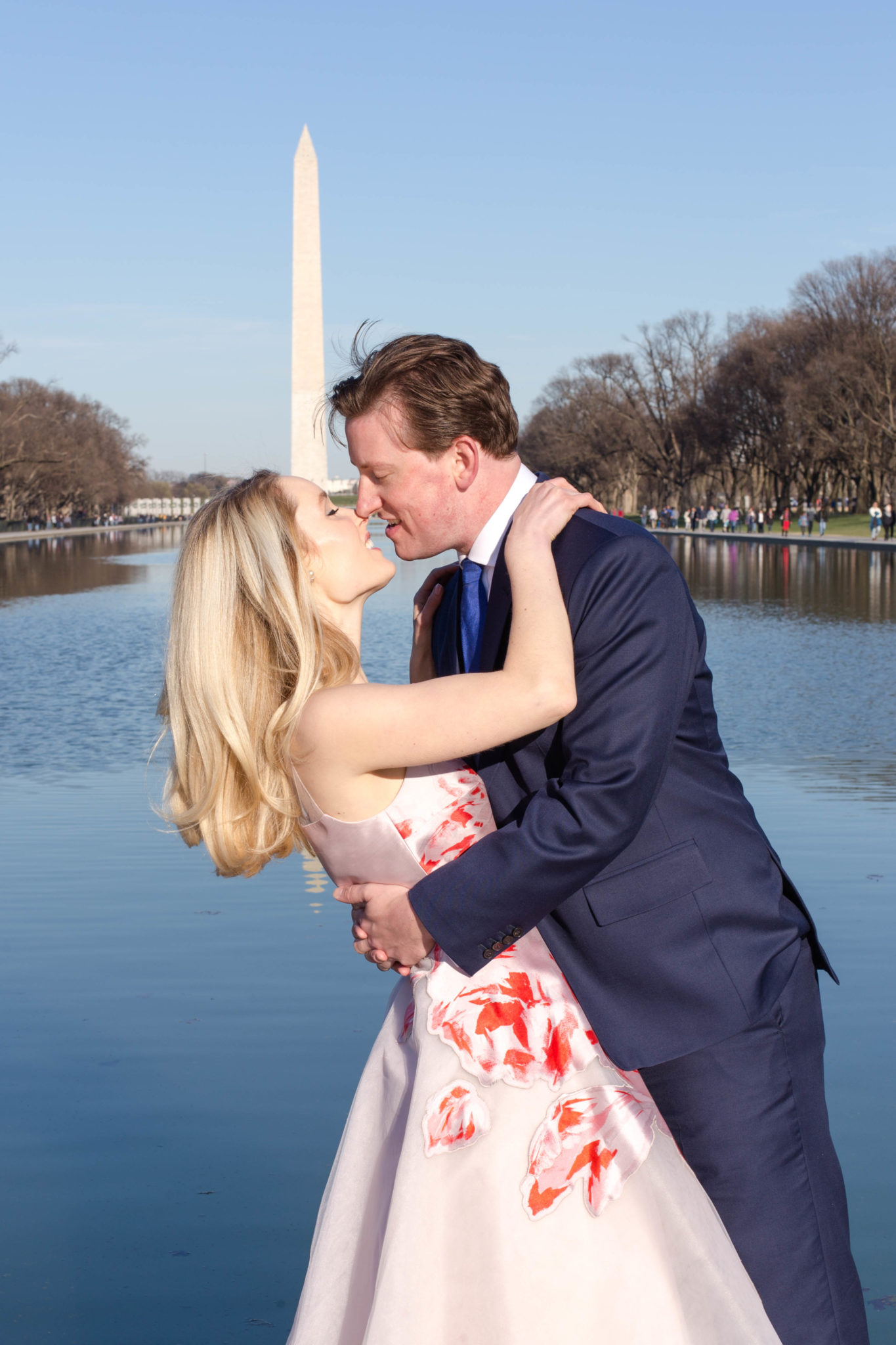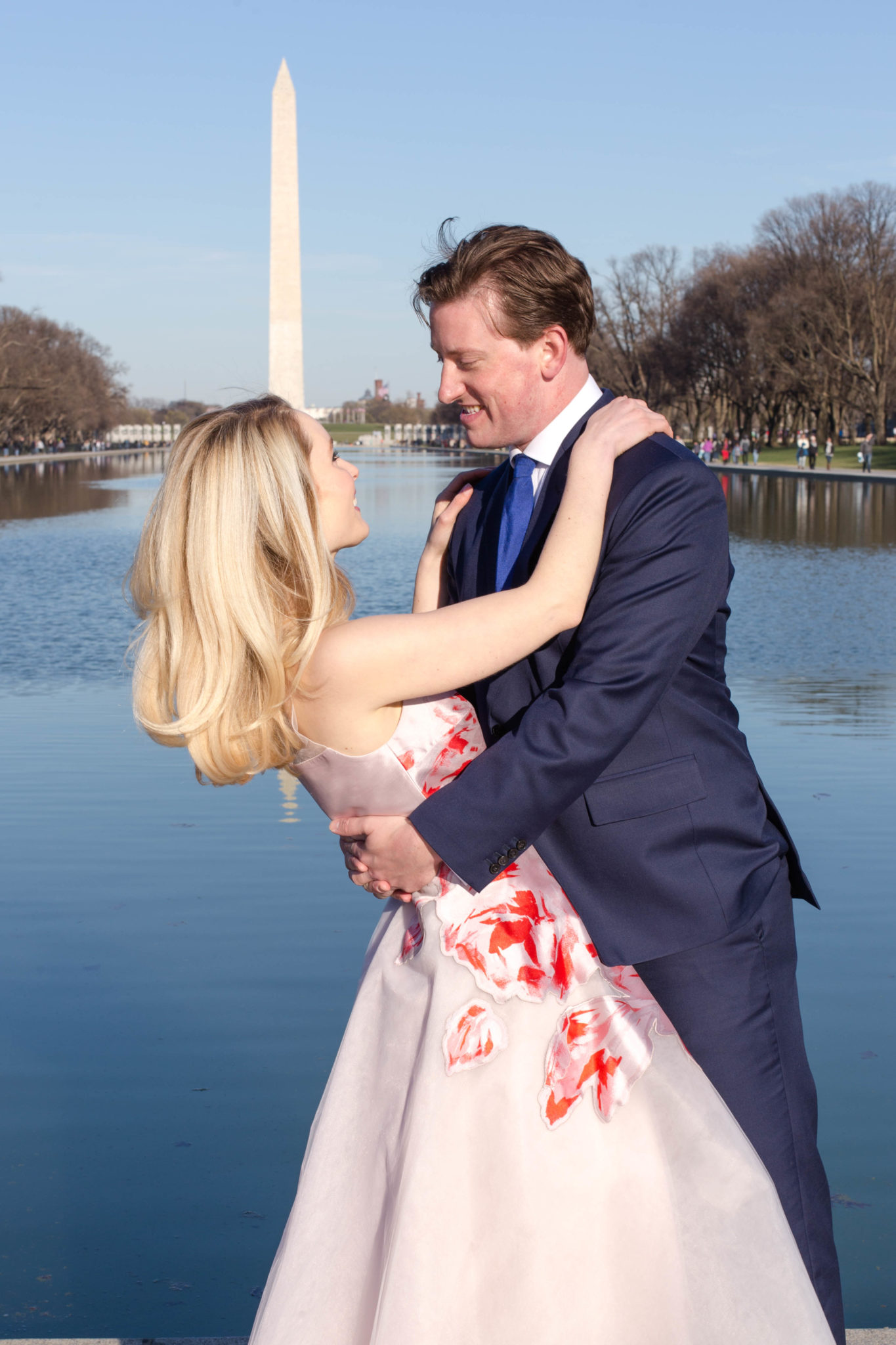 Julia + Nick | Engagement Shoot | Washington D.C.
I had the pleasure of meeting Julia at The Potter's House, a great little coffee shop in Adams Morgan. Right away I knew we would be a great fit. She has a great personality while being super organized and on top of things.
It wasn't until the engagement shoot that I was able to meet Nick, who was just as great. They both have giving hearts and seem to see things in a positive light. Though, what I most enjoyed was seeing them interact with each other. There was a moment when Nick carried her over his shoulder through the mulch/grass to protect her heels and she was all smiles. Then Julia tried dipping Nick to re-enact the romantic pose in reverse. Sweet little glimpses of their love made the engagement shoot a blast and I can't wait to shoot their wedding!
Before moving on to the photos I feel as though I have to give some behind the scenes credit to Julia here. Nick and I were both protected from the cold but you can see what Julia was wearing. You can't tell in the photos but we started the session at 48 degrees and it only went down from there. Not ONCE did Julia complain! In the short time we had together, she was able to challenged me through her actions to be a non-complaining wife.