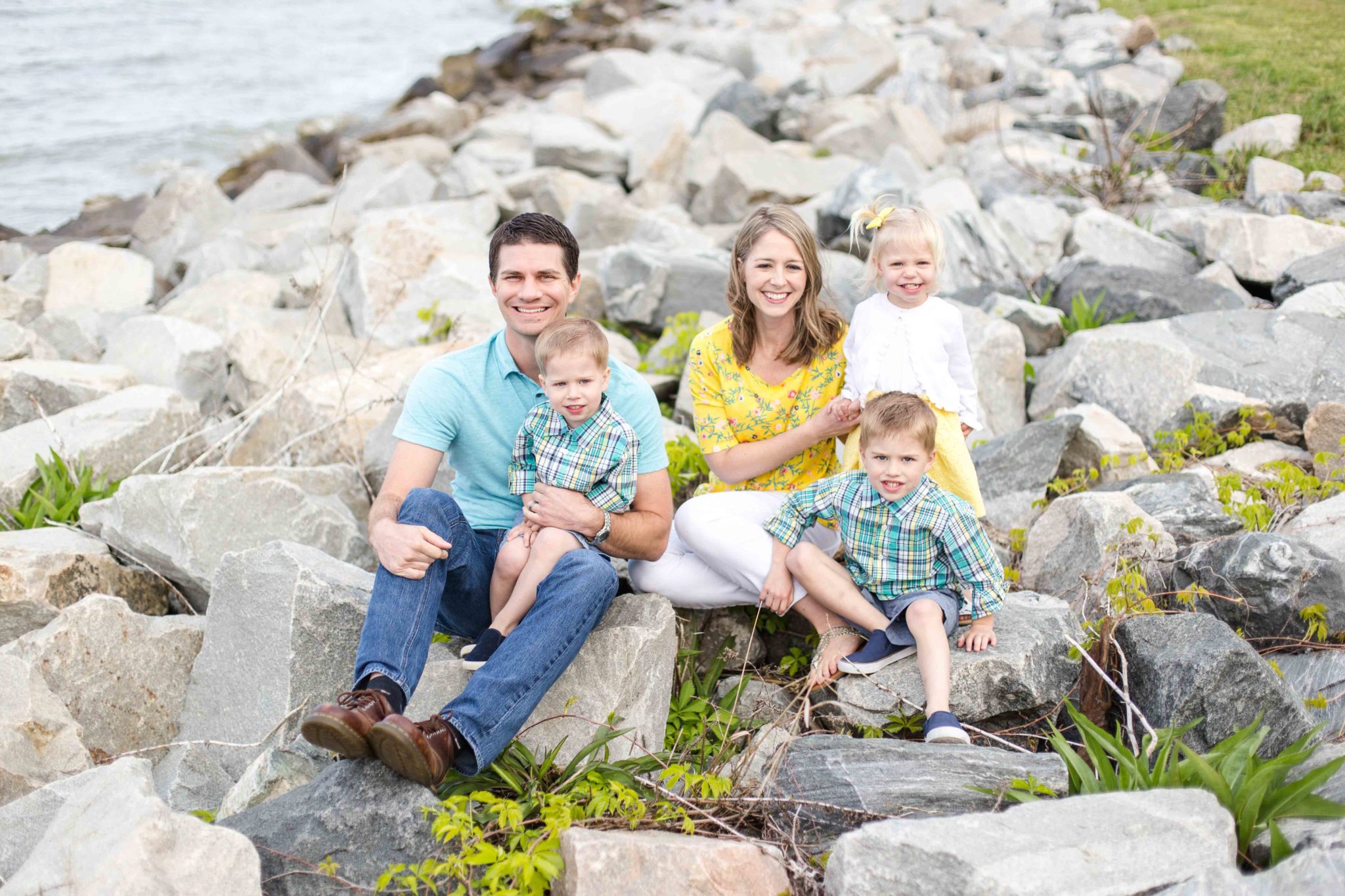 Ryan + Heather | Family Photos | Yorktown Beach
I met Ryan and Heather on the day that I took pictures of them. What a great family! Their kids all had fun personalities and are by far some of the cutest kids I've met! Not only are they fun and energetic but they never complained despite the very chilly weather, and they come from the most generous and kind family. Although we hadn't met their immediate family before the shoot, we knew some extended family and they just followed the mold. I really enjoyed working with them and feel blessed to be able to work with them.
The pictures were taken at Yorktown Beach in Yorktown, VA where our nation won it's independence. It has a charming historic area, beautiful fields, and a quaint beach. As you leave Yorktown Beach you can connect immediately to the colonial parkway which is a beautiful scenic drive to Williamsburg. I highly recommend visiting if you haven't been! There are so many great spots to see!