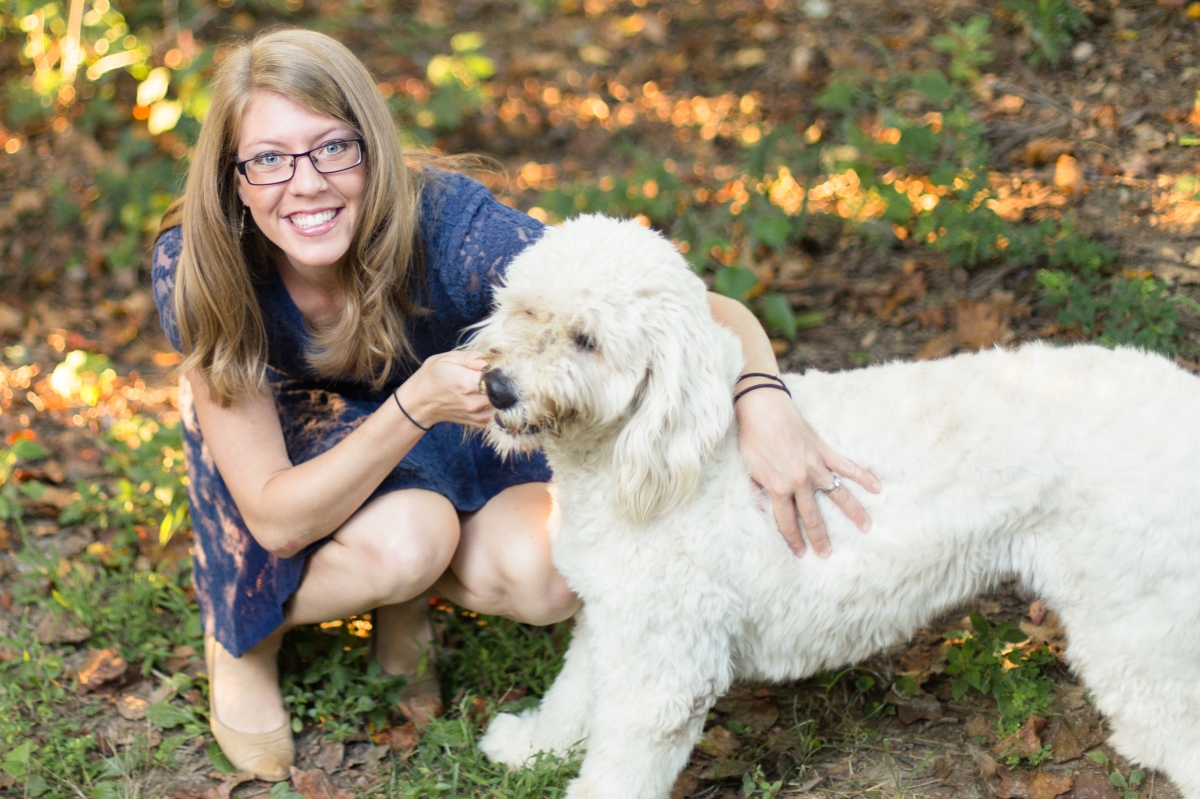 Welcome to Michelle Grace Photography
Hi, welcome to the Michelle Grace Photography blog. I am so thankful to start this business and I have to give a little credit where it's due.
First of all I have to thank the Lord. He has provided so many blessing and has orchestrated everything so well to where I'm able to do this. I believe photography is not only a passion I have, but it's a profession that truly utilizes the natural gifts that I've been given. Photography aligns with my "artistic" design background and  allows me to interact with people in a positive way every day. I always said in college that I wish that there was a major for "helping people". While I'm not solving world hunger by taking photos, my goal for Michelle Grace Photography is to truly help couples have the best day possible. Marriage is a wonderful, beautiful thing and celebrating this sacred event is deservedly special. I love that pictures can literally freeze moments in time. The light is captured and emotion can be felt through a photograph no matter how much time has passed – isn't that incredible?! Some of my favorite photographs are of my husband and I from when we first started dating. Despite their terrible quality, I love them so much because they draw out an emotion that is so strong that it still causes butterflies in my stomach just like they did in Sept. 2011 when we started dating .
Speaking of my husband, he is my next target of gratitude. While Gerald was a little hesitant about the idea of photography in the beginning, his support of me has been unwavering since day one. After attending my first wedding with a borrowed camera, I came home completely discouraged – and rightly so. I had not done any research and had no idea how to use a DSLR camera. Some images turned out okay by chance, but the ISO, f-stop, and shutter speed were foreign concepts to me. I was unsure if I could do it with so much lack of confidence. So my husband was a little unsure if I should sacrifice my career for a profession where I lacked enthusiasm. Fortunately, as I did my research, bought some equipment, and attended more weddings I fell in love with photography and my husband has been 100% on board to the point where he is willing to make some major sacrifices to make Zingraf Photography work. Not only is he the business guru, website developer, and marketing genius, but he is standing behind me encouraging me to take leaps of faith when I need that little extra boost.
Finally, I would not be here if it weren't for Camille Arneberg. She is not only an AMAZING photographer, but one of the purist hearts I know. She gave me tons of advice, let me practice with her equipment, gave me a free Lightroom software tutorial, and allowed me to shadow her on some of her weddings. But the best gift she gave me was confidence. Sharing her stories and experiences encouraged me in my talents so I could be free to build the necessary skills to pursue my dream. Oh, and did I mention that she did this all on her own time? Who does that?!  All for free! I can't describe how much of my success I owe to her.
So thank you to everyone who has helped me get to where I am today. I wouldn't be here without you!